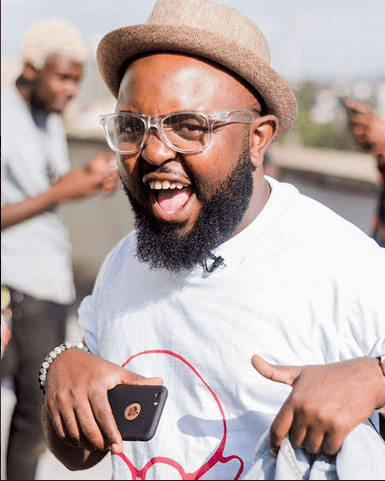 He Is Known for his creativity, energy and love for God. He Has Maintained in his call through music and preaching the gospel of Our Lord Jesus Christ with no shadow of turning.
It's not his height, smile or melanin… You guessed it right, it's all about Jesus.
Short baba has been getting the attention of city after he made a debut with the song Kuzitoka as a solo artiste.
Itakua Ngori! Has Kelele Takatifu Parted Ways? (Exclusive Audio)
He and the other half of Kelele Takatifu are now releasing solo projects, leaving fans to speculate that they've broken up, reports that the two have denied.
In an exclusive conversation with Mpasho, Moji said the two are just having a season of solo music.
Shortbaba is currently ruling the airwaves with the song Wacha story;