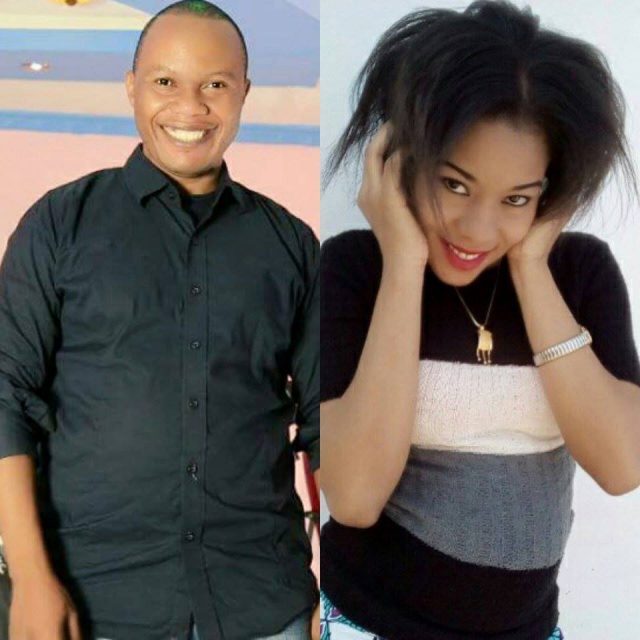 Apparently Pastor Omba has a family that many know nothing about. He has been hiding them because he claims that he cannot get over his ex wife, Gloria Muliro, who dumped him 2 years ago citing infidelity.
Their breakup was one of the biggest stories witnessed in Kenya but now word has it that Pastor Eric Omba has actually moved on and has a baby girl with another woman.
He is said to be living with the the baby mama and their daughter and also looking at his social media pages, the preacher is not shy to parade them.
The lady said to have given him a child comes from Congo where the pastor was also born and raised. Eric Omba is however trying to avoid people knowing that he now has another family.
This was revealed by one of his friend's who spoke to a popular tabloid saying…He (Pastor Eric Omba) doesn't want people to know that he is now in a relationship with another woman even after vowing that he would never remarry, because he really loved Gloria. So Pastor Omba preaches water and drinks wine?
He went on to disclose the lady's name, Bella, adding that she gave birth mid last year. Eric Omba's daughter also got a name that clearly explains how happy he was to have finally been blessed by a beautiful child.