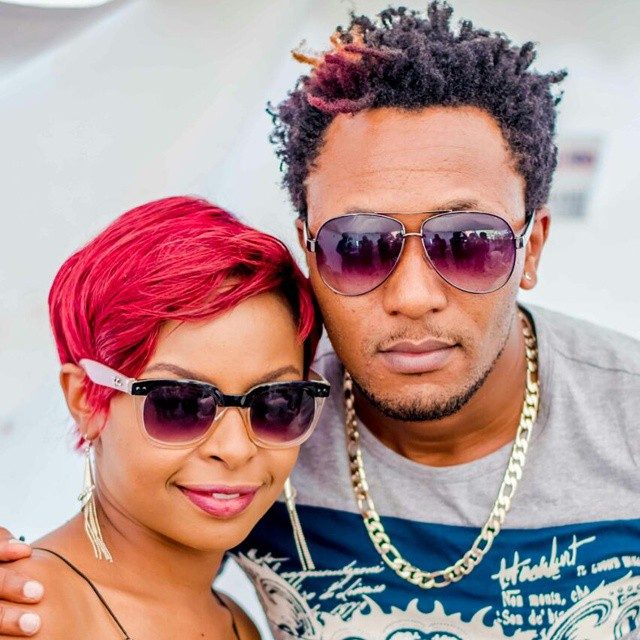 Through their Vlog and active social media accounts, The Murayas have given us a sneak-peek at one of the poshest gated communities in the country, Edenville Two.
Located off Kiambu road and set on an expansive 42 acres, Edenville Two has become the choice estate for many growing families given that its not only posh and spacious  but  also has a UN-appoved security system.
According to their website, the estate has 404 maisonettes with 3 to 4 bedrooms with every single plot stretching to 300 sq. The houses 'exude an aura of style, comfort and sophistication that bask in a greater ambience of greenery and tree-lined avenues, perfect for strolling and cycling.'
The homes come in two styles Magnolia (4 bedroom maisonettes) and Wisteria (3 bedroom maisonettes) with each home having a good-sized garden.
The estate boasts of 3 swimming pools, sizeable squash and tennis courts and a football field  that comes with training academies in case your child is interested in pursuing the sport as a career.
Houses in this estate can range from 16 Million Kshs to 30 Million Kshs depending on the size and the seller.