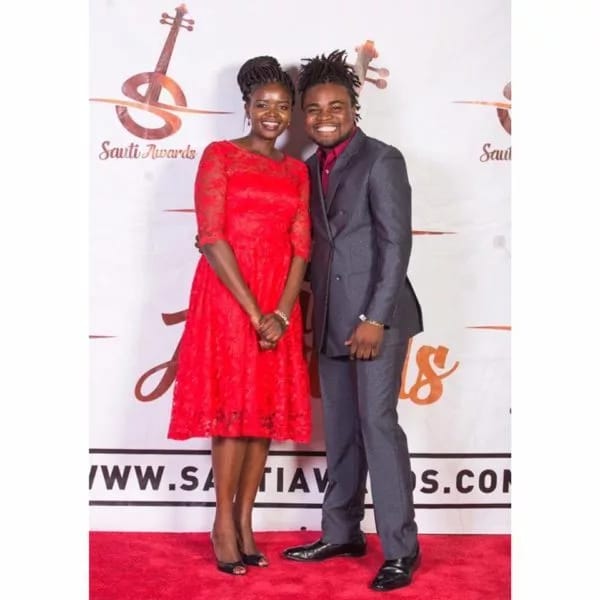 It's going to be a couple of rough days for gospel singer Eunice Njeri as Kenyans try to understand why she ended her marriage hours after the wedding.  A source now claims she was forced and her heart was truly in Africa as she suggested.
Kenyans were recently shocked and in disbelieve after gospel singer Eunice Njeri announced she ended her relationship while at the altar.
More details have now emerged stating that the singer's heart was truly back in Kenya and not in the US where she's was to relocate.
Grace Kerongo of the star spoke to a source who explained to her what went down on that day.
"Her heart was in Africa," said the source.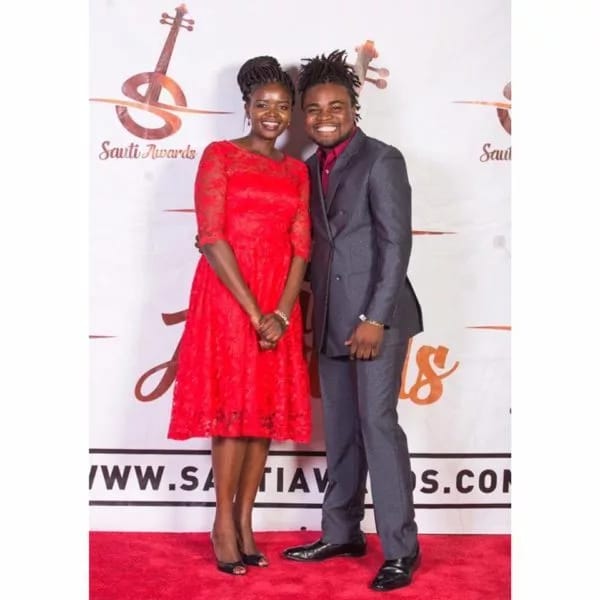 "The day before [the wedding], we were told the wedding was cancelled. However, in church it was announced the wedding was still on and that the congregation should stay after church and witness. Folks said she did not look like she wanted to be there.
"