Issac Bukasa and Eunice Njeri's pre-wedding was held this past weekend in Dallas Texas.
Gospel singers Eunice Njeri and Issac Bukasa AKA Izzo raps want to seal their love.
The couple held their Prewedding on November 13, in the US at Neema Gospel church in Texas.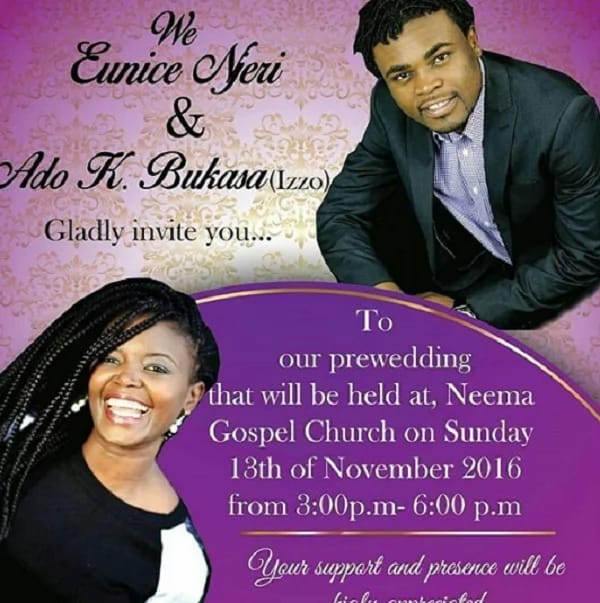 The couple are yet to divulge more details about their wedding and where it will be held but one thing is for sure, the excitement in the gospel fraternity can be felt.
Wedding is all what Njeri,33, has been talking about lately on interviews.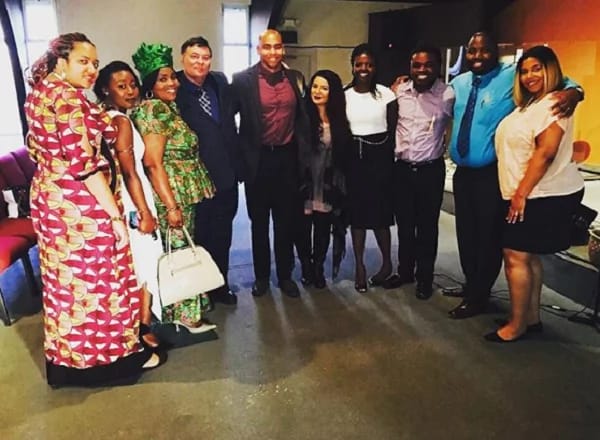 She told fans recently about her wedding will be and the type of dress she will have.
"I'm not a girly person. I just want a simple wedding with my family around," she said.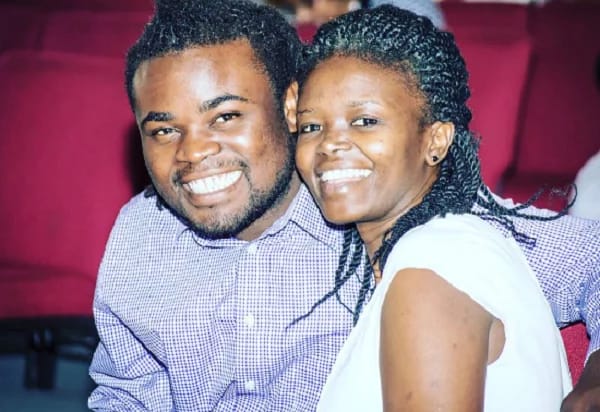 Izzo, who is based in the US, proposed on August of 2016 after dating for two years."We had spent the whole day with our pastor and his wife here in the US and the last thing I expected was such a romantic gesture.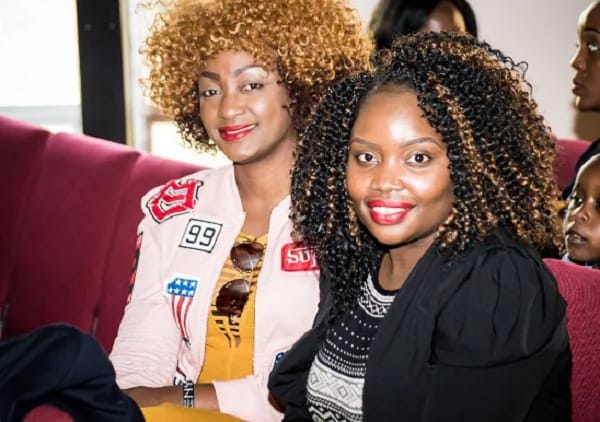 In fact, he was just dropping me off to a friend's house when he went on his knees with this beautiful silver and diamond encrusted ring," Eunice said.
Watch izzo's song below: