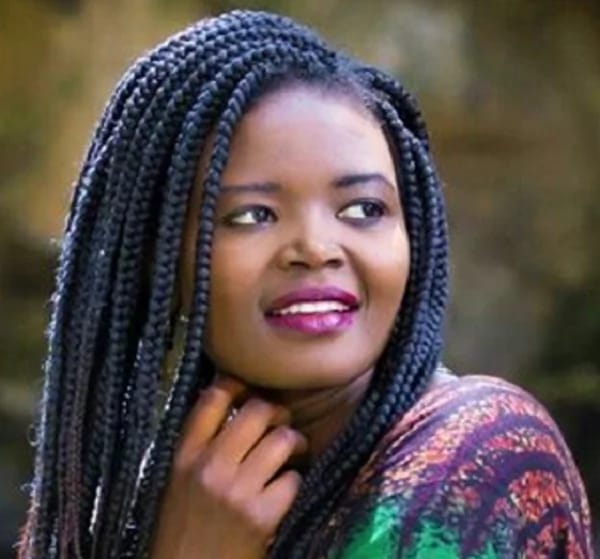 Details about the divorce between rapper Isaac Bukasa Izzo and worship and praise singer Eunice Njeri emerged on Wednesday, following her confessions on social media that the two had gone their separate ways.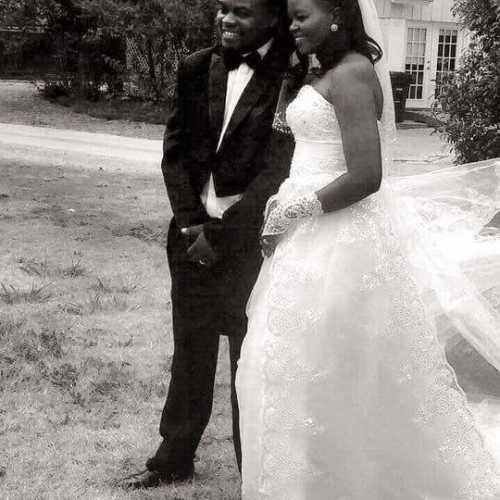 According to the singer, the two didn't marry each other, as no papers were signed during the 'sham' wedding ceremony held in the US on November 27th last year.
More details, however, continue to emerge, as to why the pair failed to move on with the marriage.
According to a close friend of Eunice Njeri, who was present at the sham wedding event, the Nimekubali hit singer had actually cancelled the wedding just a week before the wedding day, but then announced it was back on a few days later.