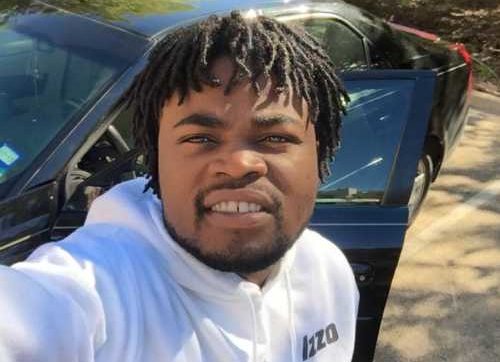 A classic car for a classic man. Eunice Njeri's ex-hubby, Izzo – real name Ado Bukasa – is putting all his love into an American muscle car
After his marriage was abruptly annulled by Eunice Njeri, Izzo has found a productive outlet to put most of his energy and love into.
Izzo has a Dodger Challenger that he seem to have invested heavily in both emotionally and financially. He loves showing it off. His ride is his bae.
The rapper gushes about his greyish-black machine.
"I love my baby! Never thought that one day I'd be riding this. #GlorytoGod," Izzo wrote.