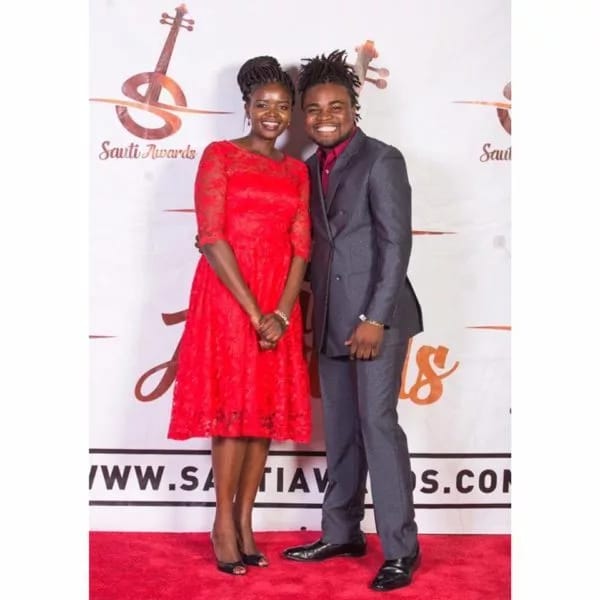 The ongoing Eunice Njeri drama is still going strong. Her hubby – for a day – rapper Izzo whose real name is Ado Bukasa has spoken out in his own way.
Eunice Njeri called off their relationship by posting on social media. Yaani, Izzo was dumped publicly. He is yet to give his side of the story. Though insiders intimate that he was completely blindsided by Eunice Njeri's move.
Do you know that their wedding night, Izzo was looking for Eunice Njeri because she had dodged him and boarded a flight back home from Texas?
Sad.