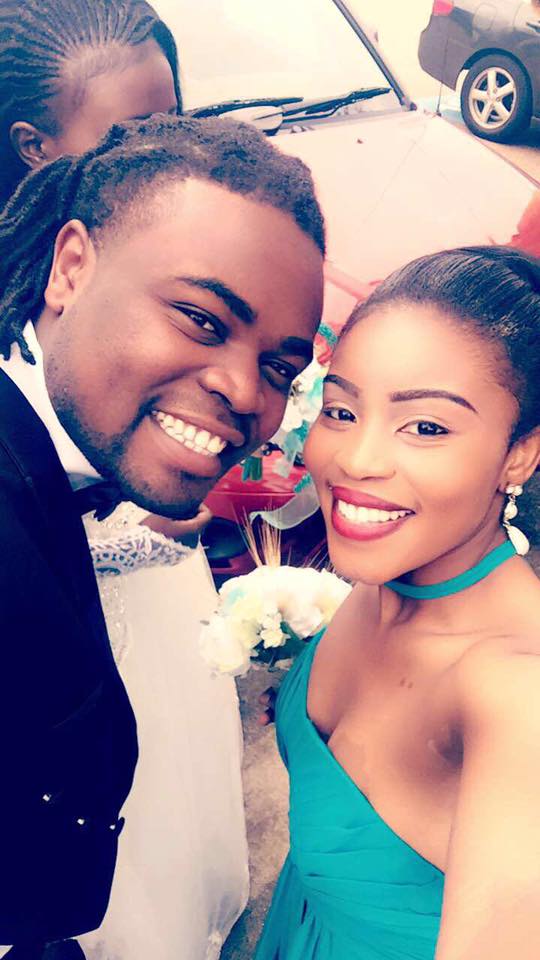 Next month will mark a year since Eunice Njeri's announcement that her near marriage to rapper Izzo Bukasa was no more.
Eunice shocked her fans when she announced that her wedding that took place in November 2016, was annulled, days after she said,
"I do" to the man who was set to be her hubby.
"ON THE 27TH NOV 2016, ISAAC AND I DID GO TO THE ALTAR TO GET MARRIED,BUT AT THE END OF THAT DAY I REALISED ONE THING,I COULDN'T DO IT MY HEART WAS SOMEWHERE ELSE. PROBABLY IN AFRICA DOING WHAT I DO BEST,AM STILL TRYING TO FIGURE THAT OUT… LIKE EVERY OTHER RELATIONSHIP WE HIT A ROCK, MAYBE A LITTLE TOO EARLY BUT HAVE SINCE OVERCOME. CONSEQUENTLY, WE HAVE DECIDED TO GO OUR SEPARATE WAYS AND HOPE FOR THE VERY BEST," SHE PARTLY SAID IN POST ON HER SOCIAL MEDIA PAGES.