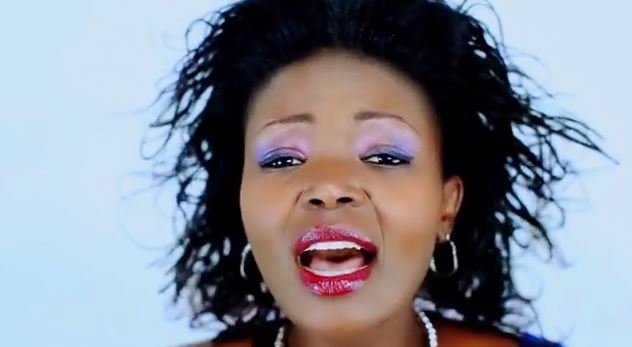 Singer Eunice Njeri announced today that she walked out of her marriage on the same day she married rapper Isaac Bukasa. Her Ex-husband has not yet reacted to the announcement.
Gospel singer Eunice Njeri has shut down the internet after announcing she ended her marriage with fellow musician Izzo raps just hours after saying "I DO".
In long post on social media, she explained that she didn't even get to sign the documents.
"I realized one thing, I couldn't do it my heart was somewhere else," she said in the post that has shocked Kenyans.