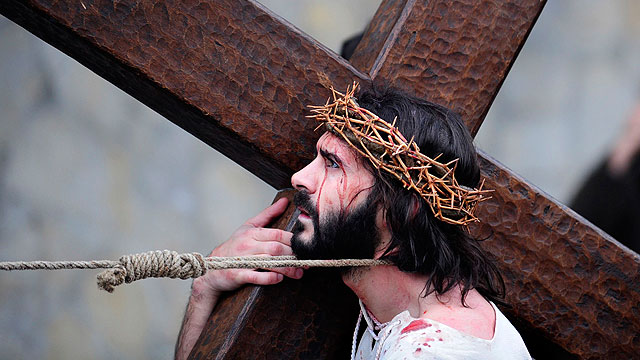 Don't focus on what may be deemed as misfortunes, but instead, focus on your blessings!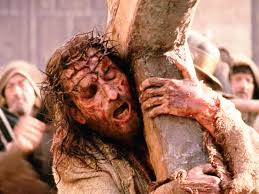 Proverbs 3:5-6 (KJV)
5 Trust in the Lord with all thine heart; and lean not unto thine own understanding.
6 In all thy ways acknowledge him, and he shall direct thy paths.
Isaiah 40:31 (KJV)
31 But they that wait upon the Lord shall renew their strength; they shall mount up with wings as eagles; they shall run, and not be weary, and they shall walk, and not faint.
See Also: Pursuing Godly Peace Requires This Sacrifice
Sometimes life can become quite overwhelming, and we may become discouraged or think that others may have an easier road to travel because our journey is filled with bumps on the road that sometimes take us off course and it's taking a long time to get back on track.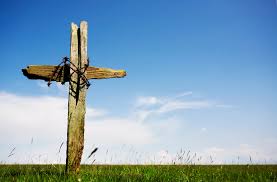 We have so many circumstances going on in our life, that quite frankly, sometimes our trials have become too much to bear. Did you ever stop and think that there are others going through similar things in life? Don't try to overcome them on your own, because you simply cannot. Give them to God! He will help you bear your cross. Count your blessings. Look at the good and not the bad. I don't know if I would be able to endure your trials, but mine, with God, I surely can withstand.