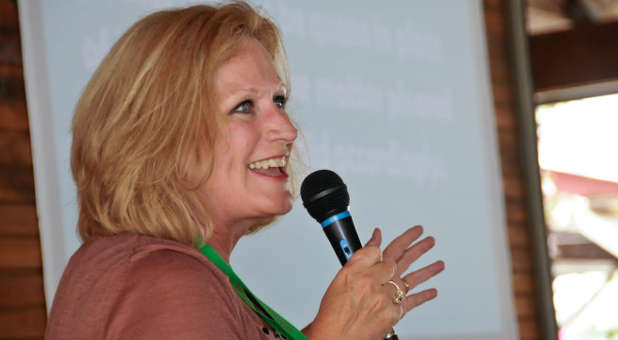 One of the most important aspects of leadership in the body of Christ lies in the vital responsibility of team training. If a leader does not impart expectations, culture and attitude to the team he or she is leading and depending upon, it is a distinct possibility that the team will crumble at its very core.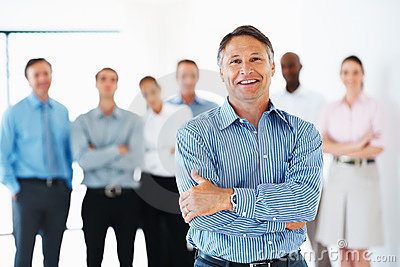 I recently trained my team of incredible, world-changing women for the upcoming year of Bible Study that touches literally hundreds of women in my region of the country. It is absolutely necessary that the 50 women in leadership be exemplary role models of the ministry I lead. I am not developing slaves, but I am developing daughters who will live richly and strongly in spite of storms, disappointments and challenges.
To these women in servant-leadership, I gave a presentation on "5 Expectations of Leadership." Perhaps you would like to consider these principles for your organization or ministry as well.