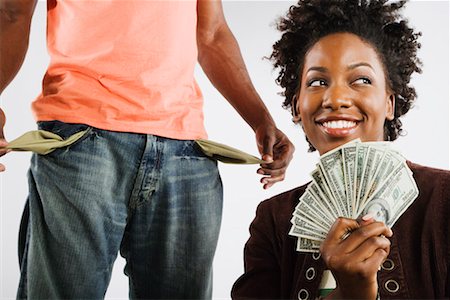 A couple said to have thrown three children into a septic tank in Bombololu, Kisauni, has been arrested.
The three minors, aged seven, eight and 10, are admitted in Coast General Hospital.
It a quest for wealth, the couple is said to have sought the services of a witch doctor in Mombasa, who advised them to seek better services in Kitui County.
Kisauni police boss Christopher Rotich said yesterday the witch doctor advised the couple to sacrifice their three children before they could undergo rituals that would make them rich.
The couple returned home, threw the three children in a septic tank and left for Kitui for the final rituals.
"On learning what had happened, the witch doctor whom they had earlier sought services from reported the matter to the police. Officers later sent us a signal from Kitui about the incident and we acted quickly and managed to rescue the children," said Mr Rotich.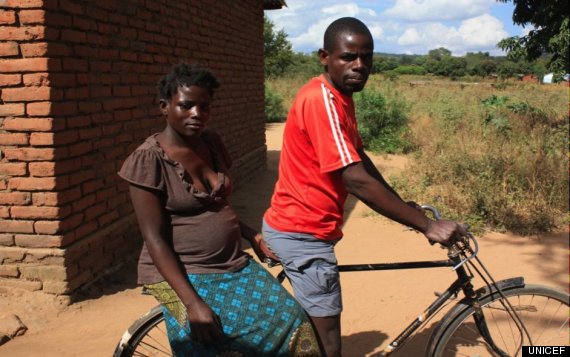 The suspects were arrested in Kitui while undergoing the rituals.
"We dispersed our officers based here. They worked closely with the witch doctor from Kitui to track the couple down. They are being ferried from Kitui to Mombasa, where they will be charged with attempted murder," Rotich said.
The couple will be arraigned in court today.