"Then he returned to his disciples and found them sleeping. "Couldn't you men keep watch with me for one hour?" he asked Peter. – Matthew 26:40
Have you ever stretched out on your sofa watching the big game or a favorite movie and you suddenly fall asleep and miss knowing how it ends? Oh, the frustration. You missed the best part.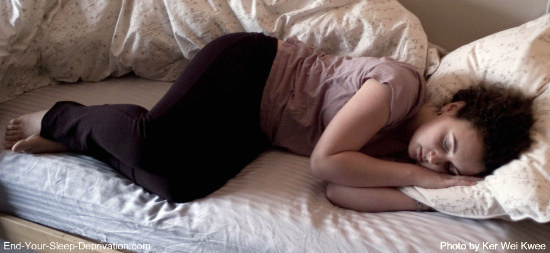 Peter, James and John had that experience when they fell asleep. It was in the Garden of Gethsemane. Jesus had told his disciples to stay and pray, while He went to the Garden to pray.
He asked these three to accompany Him. As He went to pray, He gave them one assignment… "stay here awake and pray." They fell asleep.
On the precipice of the greatest moment in history, they fell asleep. They missed the moment. More importantly they missed an opportunity for discipleship.