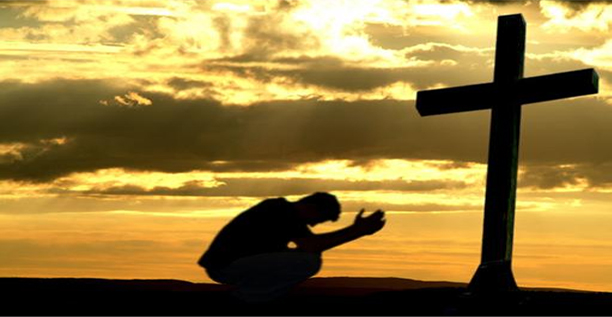 Christian singer Fantasia Barrino performs during her Florida concert, turning it into a worship service.
(Facebook/Fantasia)
R&B singer Fantasia Barrino, who shot to fame after winning the third season of the singing competition "American Idol," is using the stage to bring people closer to God.
The Christian singer recently turned one of her concerts in Florida into a moving worship service, according to The Christian Post. While many criticised her costume as a skimpy "bathing suit," the same cannot be said of her performance.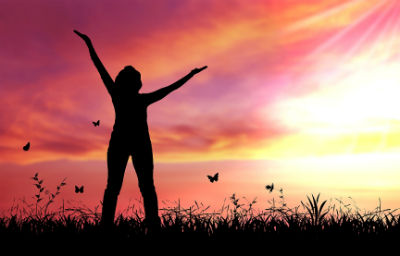 After Barrino delivered a heart-wrenching rendition of Jonathan David and Melissa Helser's worship song "Abba," online reports claimed that at least 10 people in the audience committed their lives to Christ.
Before she performed the song, Barrino talked about the presidential election and how Americans should only place their faith in God.
"There's so much going on in the world today. But you must understand it is God who is your president. He's the only man who you should put your trust in? Why are we acting crazy? You better chase and seek after Him. What happened to praying for your sister and your brother? Nobody does that anymore. Learn how to pray for your sister and your brother," she said.
Barrino then began to lead her audicence into worship, telling them to lift their hands to God all the while saying, "it [isn't] me. It's the anointing on my life."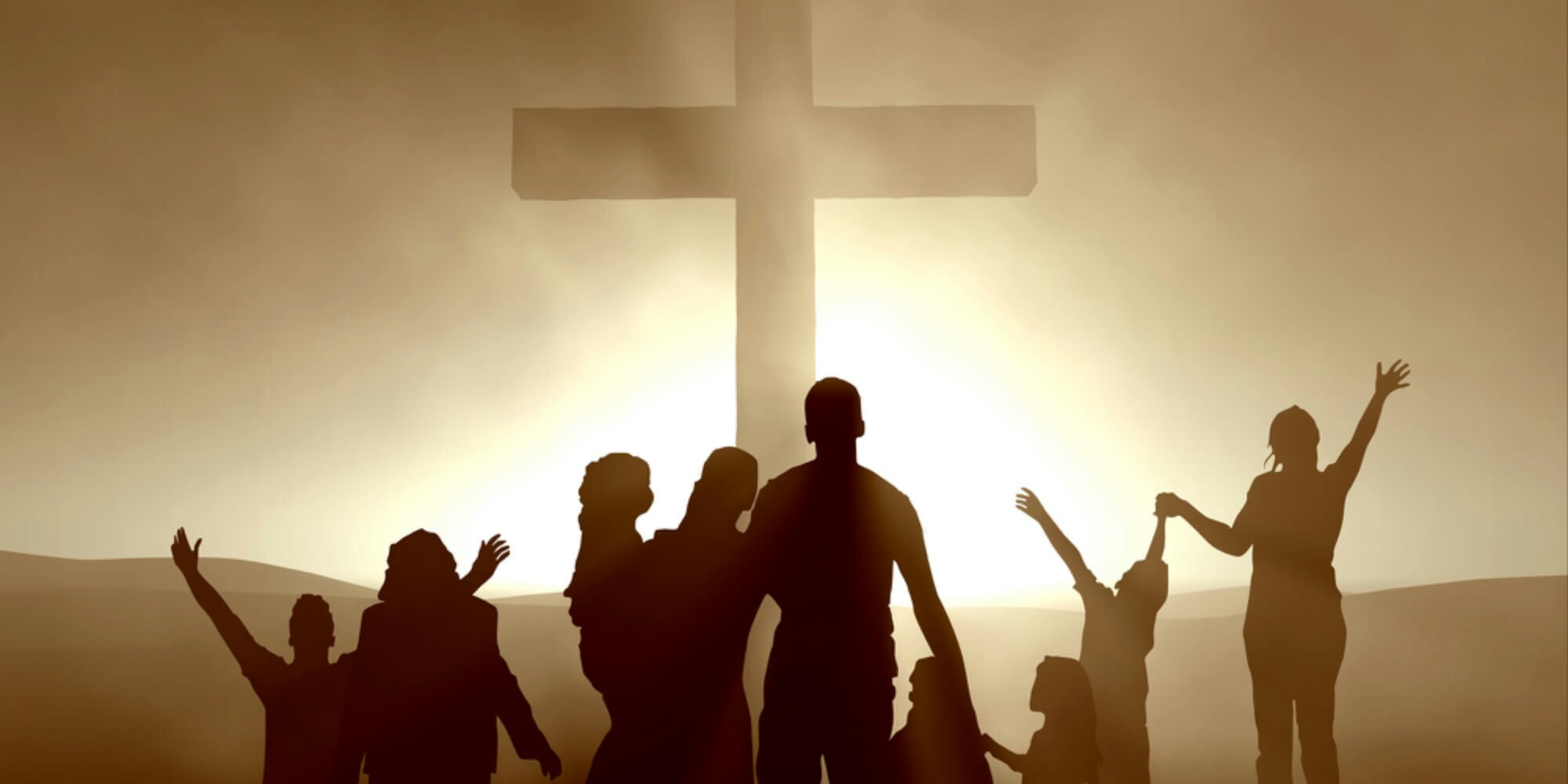 After the concert, Barrino even posted about the song "Abba" on her Facebook page. "This is my ministry. Thank you Jonathan David and Melissa Helser for creating this beautiful song 'Abba' and allowing the Lord to use you. We end our shows in worship. #TheDefinitionOfTour," she wrote.
Drae Mac of Miami, Florida, who attended Barrino's concert with his wife, said Barrino's love for God is quite evident on the stage. He was extremely moved by her ministry, and he has no doubt everyone at the concert felt the same way.
He could not confirm that at least 10 lives were saved because of the concert, but he said he will not be surprised if it indeed happened.
"I know God's presence and without a doubt He was there! Fantasia had the whole building worshipping God. I'm not surprised that people were saved. She poured her heart out for God that night. I was truly amazed and grateful to have been there to witness it," he said.