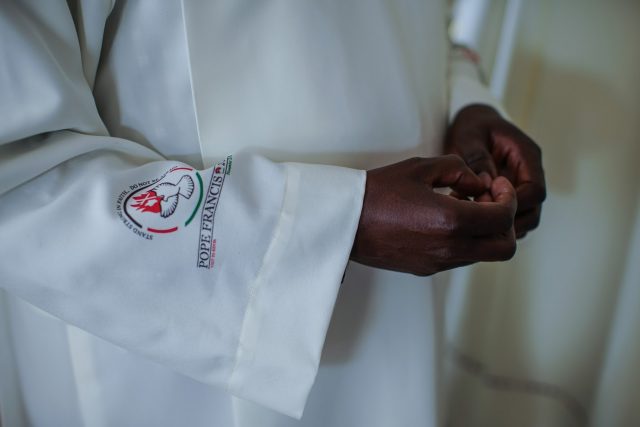 The Catholic church sometimes has been considered to be nonspiritual but this time i conquer with the Bishop of St. Mary's Catholic Church Molo parish, fr Antony Kinuthia. After he rejected a present from a business man worthy 30,000/-
The businessman Joseph Kahuria gifted the church last weekend during a thanks giving. But before gifting the church he decided to give the posh seat to his best friend the governor of Nakuru county to try it.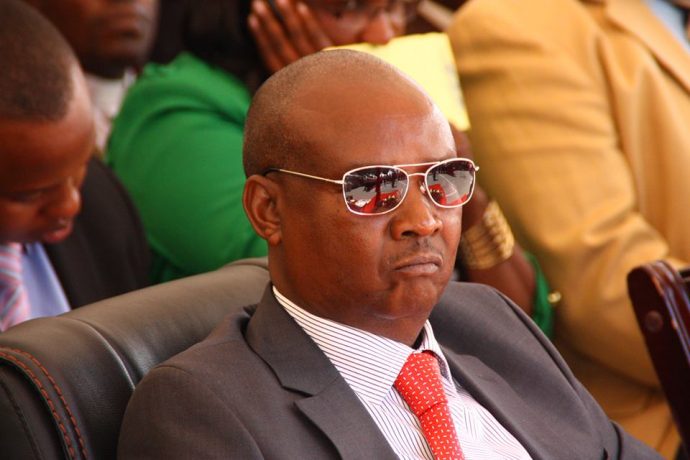 May be the businessman didn't think the catholic fr would have a wind of it. So he took the chair to the as if nobody has used it.
That is when the Fr Antony kinuthia rejected the gift and said it was unfit to gift God with gifts you had given to other people to use. It was embarrass moment for the business man.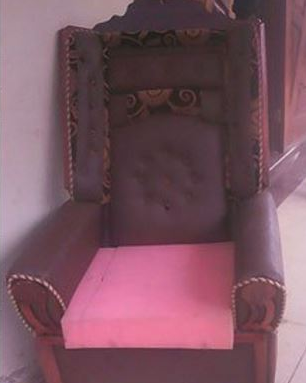 The Fr ordered the posh chair to be put out side the church into the open. And God had already rejected the chair, as bible says don't give a lame gift to God. Rains pounded the area and also on the chair. A gift worthy 30,000/-? Yes, soaked wet.
The county boss had to apologize to the Fr but the damage was already done. If you intend to give any gift to God Don't allow people to try it for God.