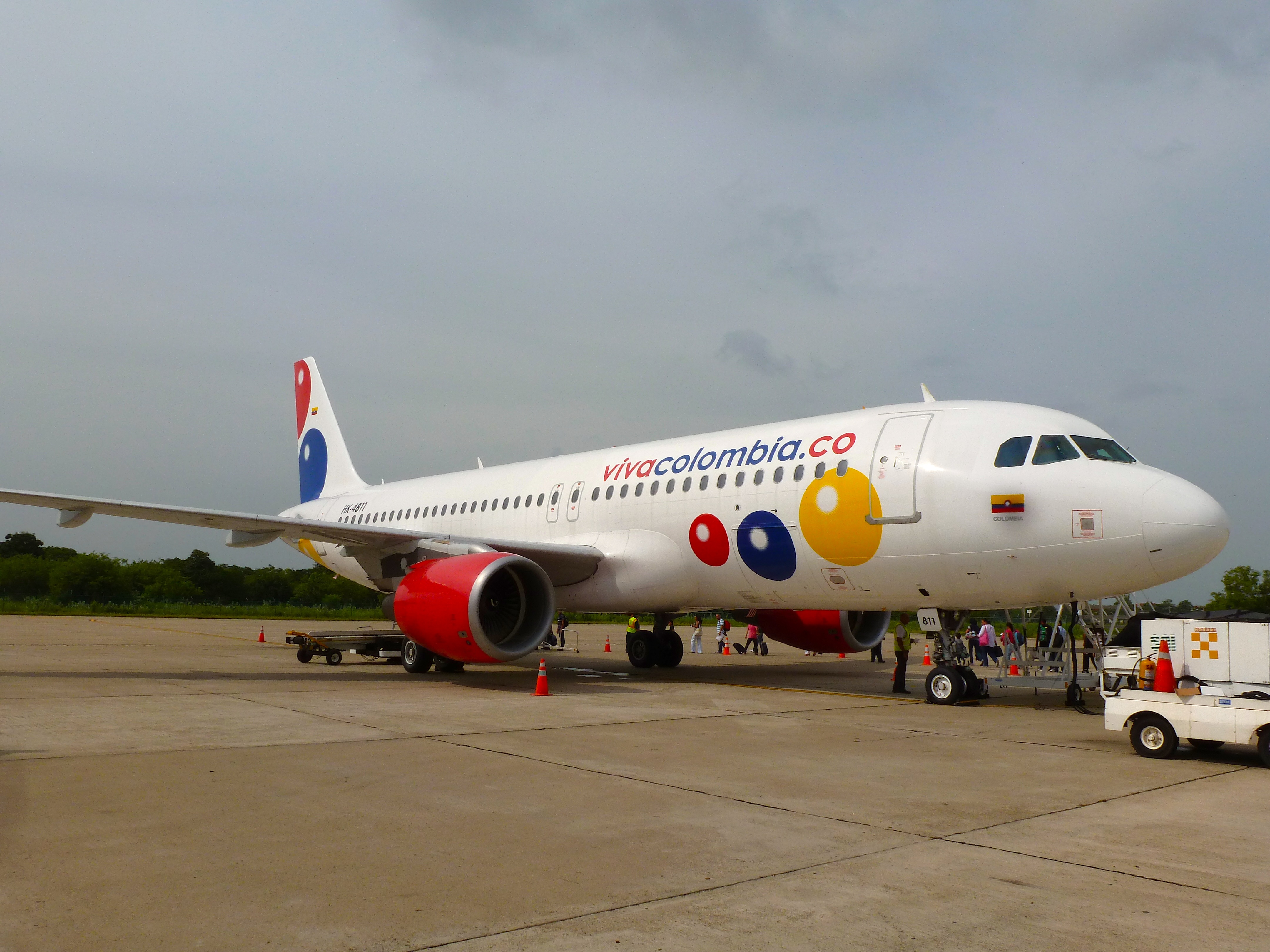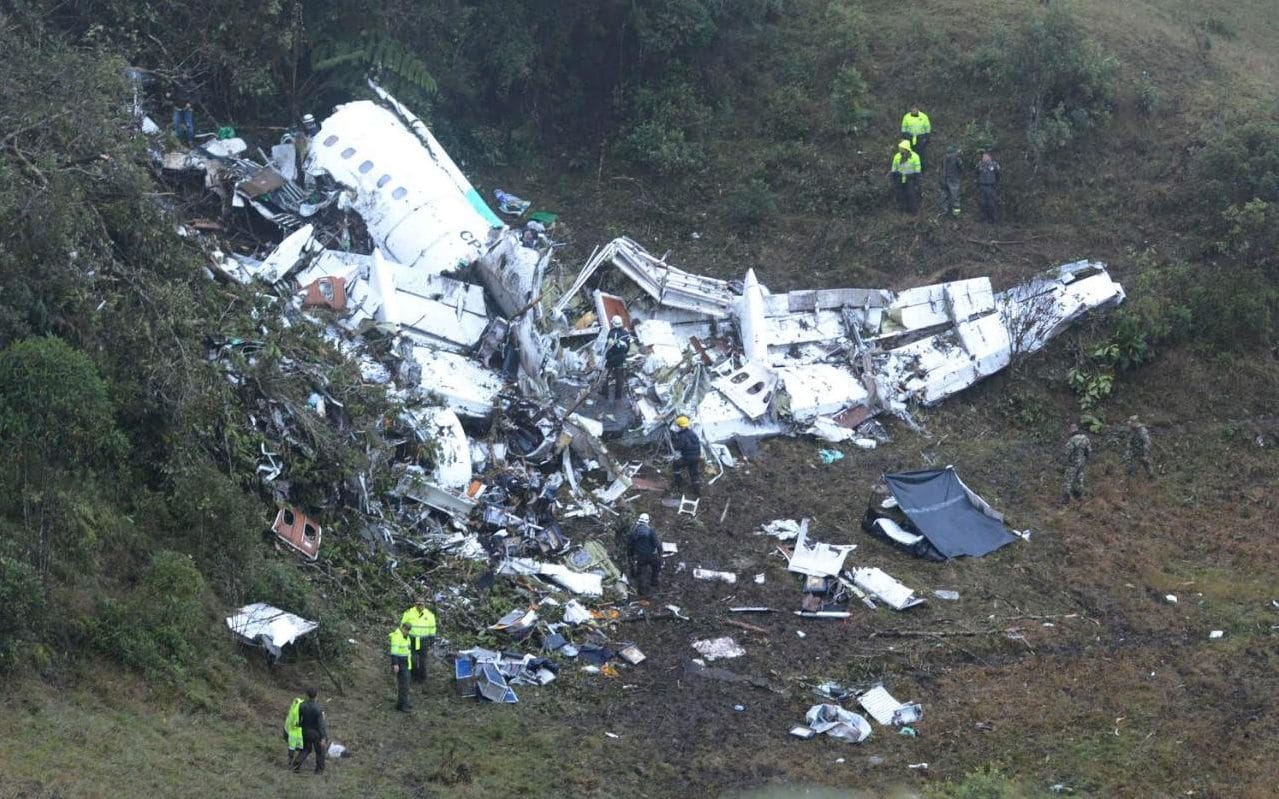 The father of a Brazilian football player who was among the six people who survived the plane crash in Colombia on Monday thinks there is only one way to explain why his son lived through the tragedy: It was a "miracle of God."
In a phone interview with The Associated Press, Paulo Follman, father of Jackson Follman, the goalkeeper of the Brazilian soccer club Chapecoense, expressed his disbelief about his son's survival from the plane crash.
"The chances of surviving an airplane crash are practically zero. That my son is one of the survivors is a miracle of God," the survivor's father said, as quoted by the Israeli news website Ynet News.
He said his family is eager to get updates about his son's condition, saying they have received very little information on him since the plane crash.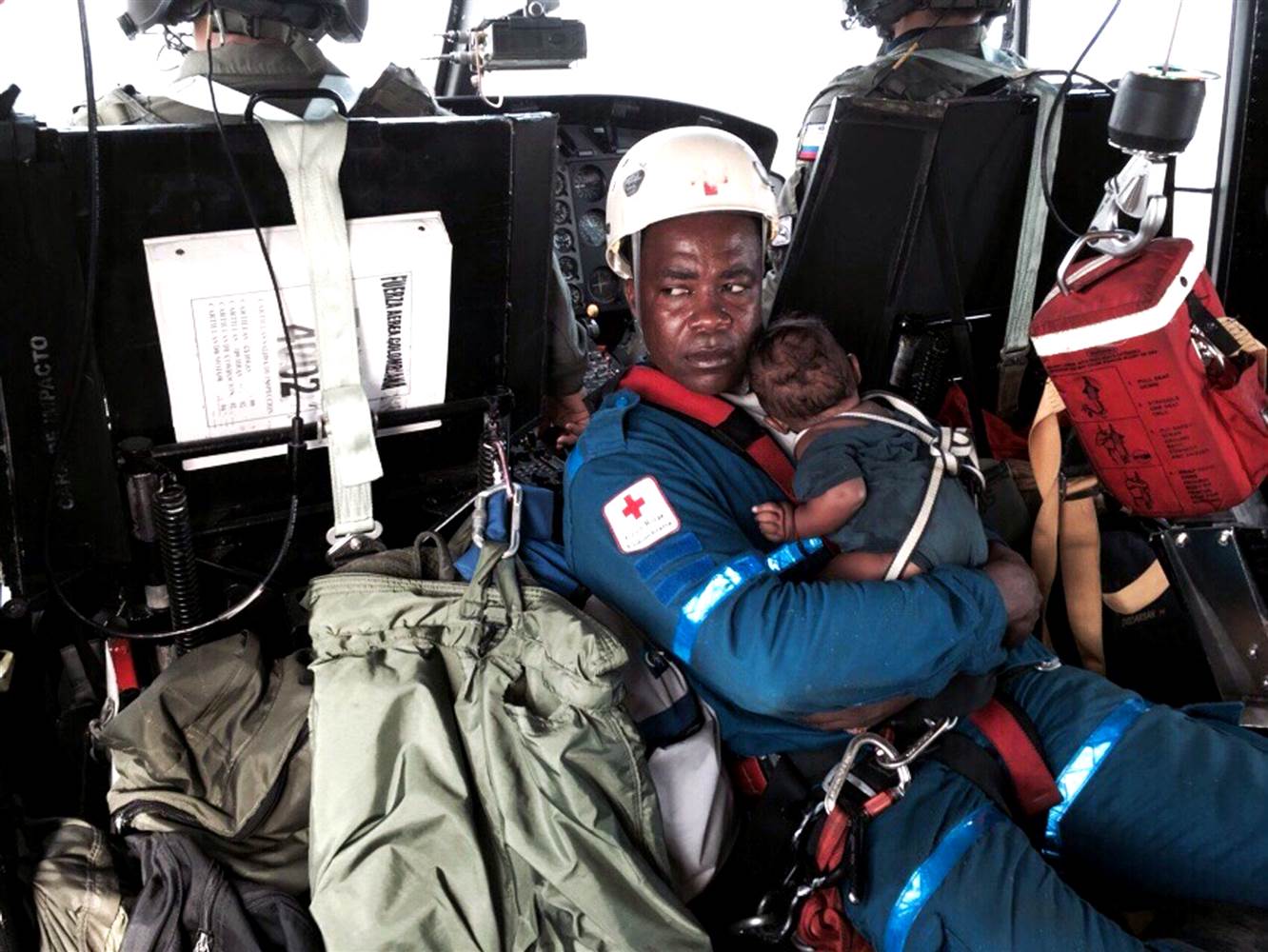 "We have not spoken to him or received any other information regarding how serious his condition is. That is making us feel anguished," he said, adding that he hopes to be able to fly to Colombia to see his son in the coming days.
A total of 71 people were killed, including Jackson's teammates in Chapecoense, after the plane they were riding plunged in to the mountainside near Medellin, Colombia late on Monday.
A separate report from BBC, citing Colombian aviation authorities, said the plane crashed because it did not have fuel. In a leaked tape from the ill-fated plane, the pilot can be heard warning of a "total electric failure" and "lack of fuel" before the crash.
As for Jackson's condition, The Sun said the goalie is already recovering in the hospital after a drastic treatment, which included a leg amputation.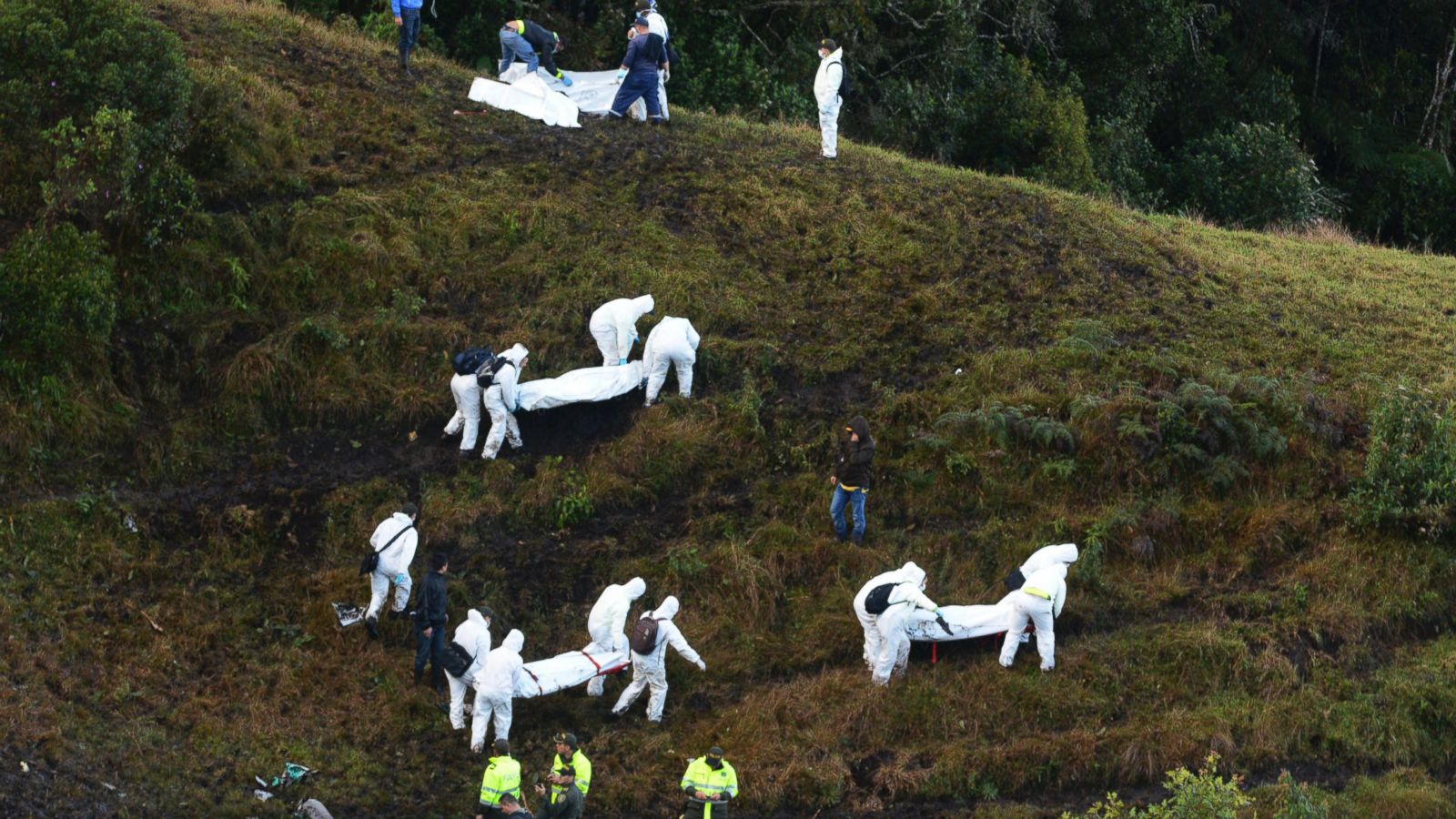 His fellow football players who also survived the plane crash, defenders Helio Neto and Alan Ruschel, also had to undergo drastic treatments for severe injuries. Ruschel underwent spinal surgery in the hospital.