It is that time of the year again, and the Groove Awards season is here.
Undoubtedly the most prestigious Awards ceremony there is in the region, Groove Awards 13th Edition sponsored by Safaricom is officially here and the organisers are putting all stops to ensure that this season is equally unforgettable.
The Awards have indeed set precedence of excellence and transparency over the years in how the process and the ceremony has been executed receiving accolades all round.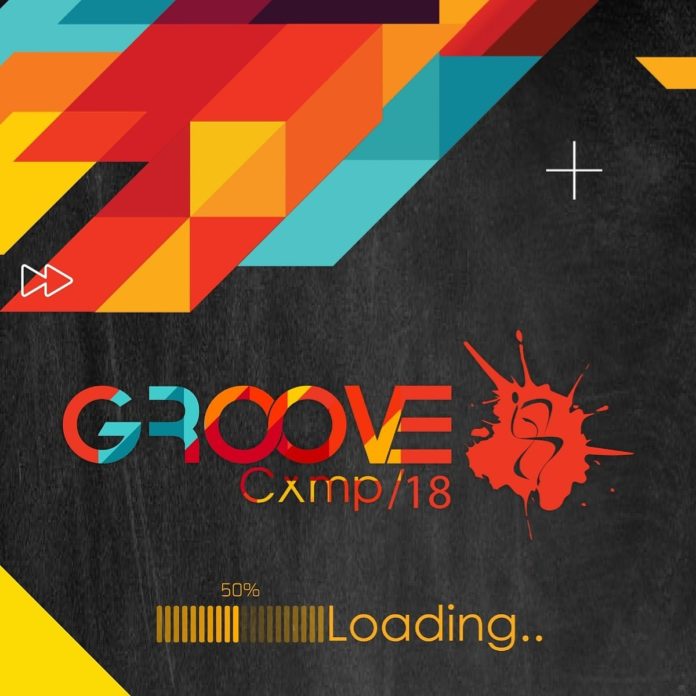 Driven by its main purpose of shaping culture through positive content and entertainment- Groove has impacted the lives of hundreds of thousands of young people and thousands of gospel artists and industry stakeholders over the years.
This season kicks off with "Groove Camp" that will be held this week – 23rd May, bringing together various artists from across the country, church leaders as well as Gospel industry stakeholders.
Groove Camp has been one of the most important arms of the Groove process where artistes spend time in mentorship, praise and worship sessions as well as bonding in outdoor gaming activities.
The road to Groove Awards which will this year take place on the 23rd June breaking the tradition of the Awards being held on the 1st of June the last couple of years is a culmination of a number of events including Nomination, Voting and Tours.