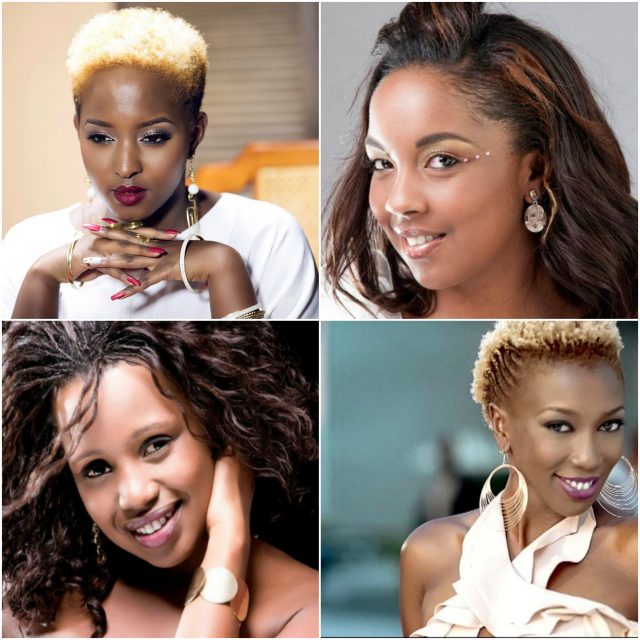 Over the years we've witnessed Kenyan secular artistes change their path from worldly abandon to the staright and narrow. The road towards being more like Christ.
For most artistes on the list below it came as a surprise, especially for the fans.  Since most of them were already dominating and making hits in the secular industry.
Size 8
From grinding on stage to throwing kicks for Christ ,Size 8 AKA Mama Wambo got saved after getting into a relationship with DJ Mo. Many thought this was the reason for changing faces. However she continues to prove people wrong through her music.
Amani