Images of Jesus Christ spotted in the skies have surfaced.
Apparently, the son of God appeared in Uganda and people from the land of matoke are still in shock.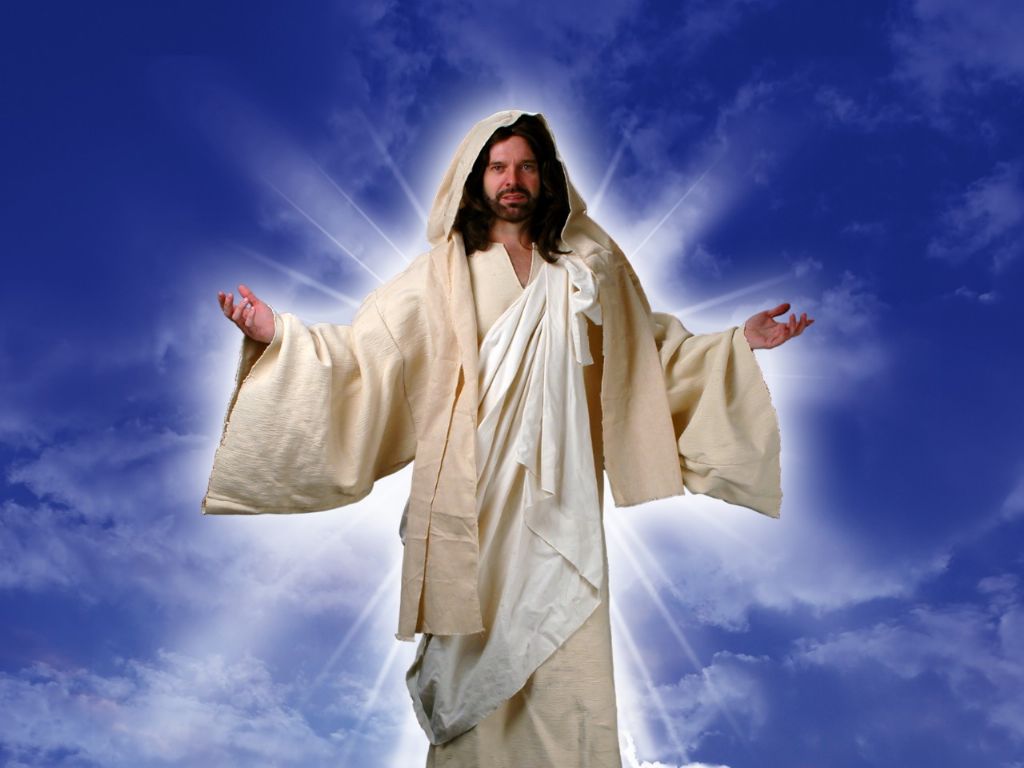 The photos are making rounds on social media leaving people with many questions than answers.
Could this be the sign of end times?
Recently, Mary Mother of God was allegedly spotted in Ruaka and if you thought that was shocking,  four horses were spotted riding in the clouds in Machakos and two angels "moving" up into the sky.
These happenings have instilled fear of the "end times" in many people and the question is,  If Jesus was to come today, would you go to heaven with him?
Here are the photos of Jesus Christ spotted in the skies of Uganda
1.
2.
3.
4.