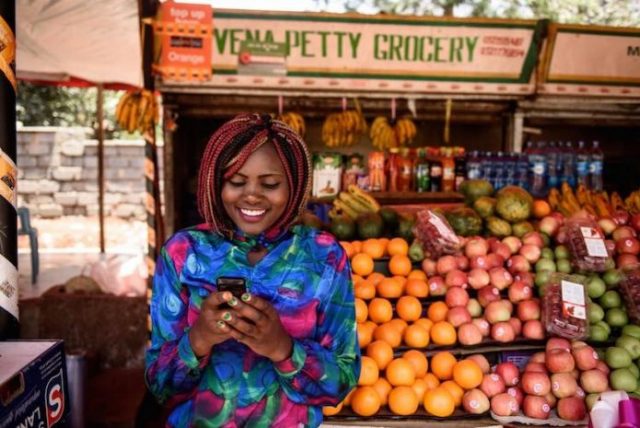 Small and medium entrepreneurs without the access of high fibre internet connectivity have been relying on monthly data bundles to run their businesses.
The monthly bundles have been seen as a better short term option compared to the daily or weekly data bundles. "You don't want to be incurring extra costs on a daily or weekly basis, and for better accounting, the monthly data bundles have been workable," says Elizabeth Atieno, who runs an online dera shop from Nakuru town.
Nonetheless, according to Ms. Atieno, many of these small business owners have not been able to efficiently able to cut daily costs especially with calls and texts. "Not too many of us are able to stay on the post-paid tariff, and to reach many of our customers, we have had to do daily top-ups for voice and text," she says. This has been an extra cost on the bundle she purchases to keep her marketing pages on social media active.
Interestingly, though, realizing the inconveniences small traders like Ms. Atieno encounter on day-to-day business transactions, Safaricom has developed an all in one solution. This is the solution that will enable Ms. Atieno to market her stock online, call her customers, alert potential customers on new stock through messages, and even get to keep up with friends and family by voice, text and internet. And, she will not have to top up her account daily or weekly!
Well, this all-inclusive package is known as the FLEX Monthly. It is part of the FLEX bundle plan that Safaricom launched late in March.
Under the FLEX monthly, Ms. Atieno will only spend Sh. 2,499 and in return get up to 3,100 units of FLEX. These units will be equivalent to 3,100 SMEes which she can send over the one month period, 9.3 GBs which she came opt for, or 1,033 minutes of talk time.
Apparently, Ms. Atieno will now have the freedom to choose and prioritize her call, data and SMS needs for her business and social interactions.