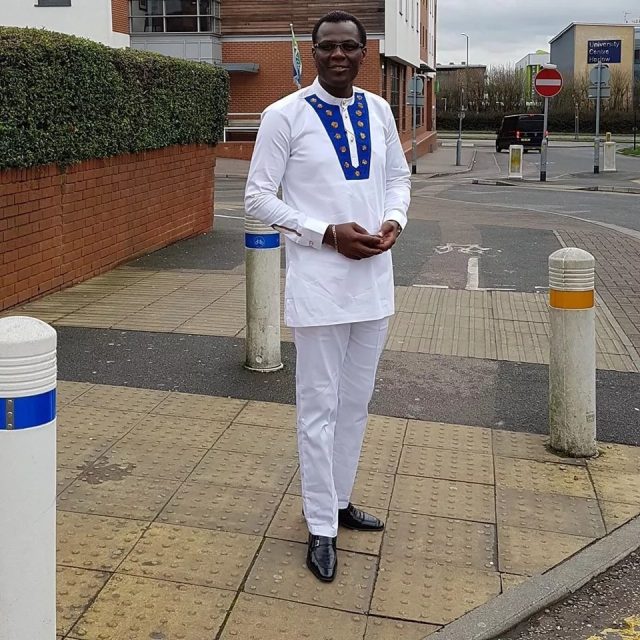 A senior and popular preacher and his wife, also a pastor, have parted ways over infidelity, with matrimonial properties worth millions of shillings at the centre of the dispute.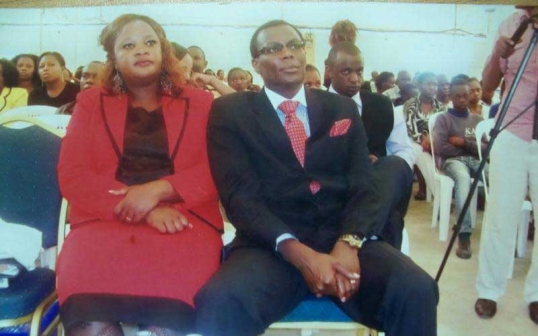 Reverend Michael Muteti Musango, formerly a senior pastor at the House of Grace church in Athi River (which he has since decamped from to start his own Fountain of Grace Ministries) and his wife, Pastor Evelyne Akinyi, called it quits two months ago after 20 years of marriage.
Pastor Akinyi is now set to face off with her husband in court on a raft of charges not limited to allegations of infidelity.
Akinyi says, among other things, that Musango introduced the name of another woman as a co-director and majority shareholder in a company that owns part of the family property.
The other woman, Reverend Mercy Waruguru Wachira, runs the Agape Lighthouse Church in Kasarani, Nairobi.
Akinyi claims troubles in their marriage started when she discovered that her husband was having an intimate affair with a married church usher, one Damaris Michino, judging from the chain of steamy text messages the two were exchanging.