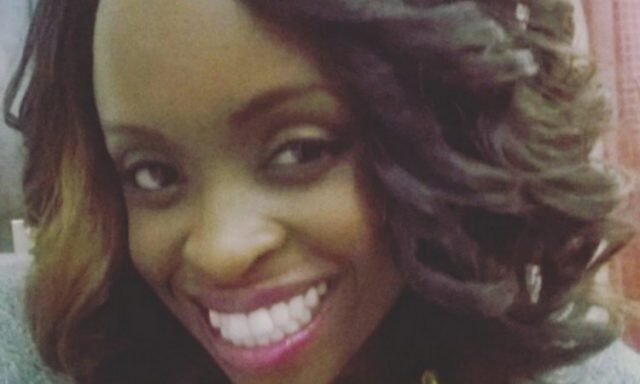 Ex-Crossover 101 host Faith Muturi Ngugi has won the heart of the internet after sharing a photo of her post-pregnancy body.
Muturi welcomed a bouncing baby boy with her husband on Sunday, December 11 but she has shied away from sharing full photos of herself since then.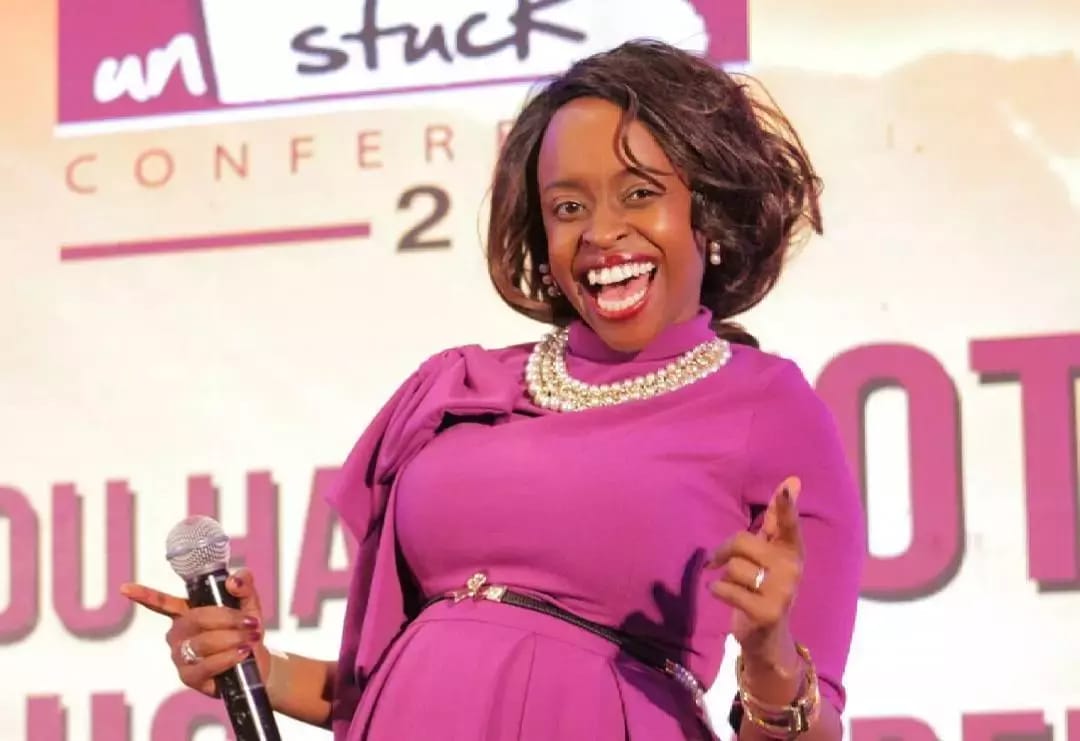 If you go through her social media pages, you'll come across many selfies but no full photos of the lass who now earns a living as a corporate training consultant and moderator.
This is something has been bothering some of her fans team mafisi who could not help but wonder what happened to the curves they loved to see.
Well, you will all be pleased to know that everything is intact, maybe even better. Actually, its so hard to tell that she gave birth in the first place.
Muturi recently shared a photo of her self after putting to bed, and her female fans put her to task to know how she lost her baby weight that fast.