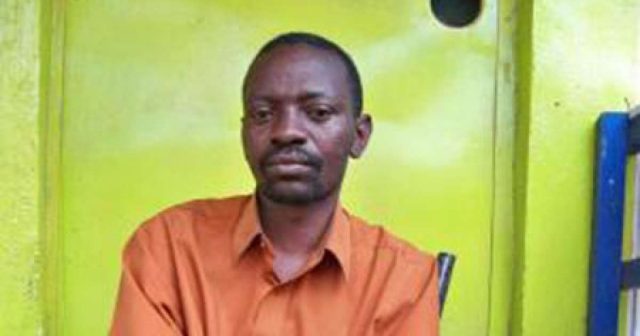 His outrageous satanic mission, the preacher at a city church claims, began one afternoon in 1992 when he killed his eight-month-old son, a heinous act that saw him part ways with his first wife.
Born in Roysambu, Nairobi, Muli, who spent three years in jail for mentioning the names of powerful people as devil worshippers, went to primary school in Mathare and secondary school in the city before studying journalism.
"After graduation, I was employed by a news agency in Nairobi where I overheard fellow scribes talk about devil worshipping. I did not believe the talk. But what attracted me to it was the money," Muli claims.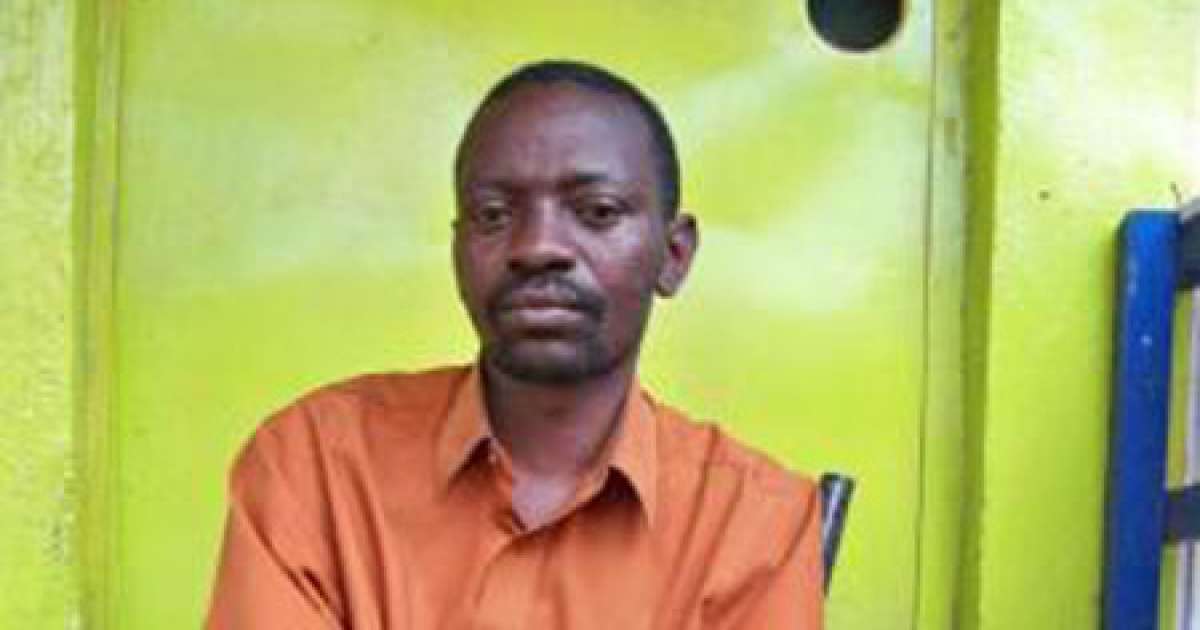 One Thursday evening after work, Muli says he was walking outside the KPCU Building to his Majengo house when he stumbled upon a letter addressed to him.
"It was an invitation to cover a fundraising event for street children," he says.
"I met a shamba boy (name withheld) dressed in black. He welcomed me saying the chief guest expected at the event was a powerful cabinet minister," he claims.
Muli says at the entrance, the shamba boy stripped naked and took him to a woman who introduced herself as Francisca from Kiambu.
"She pulled a drawer, counted crispy Sh75,000 notes and handed them to me," he claims.