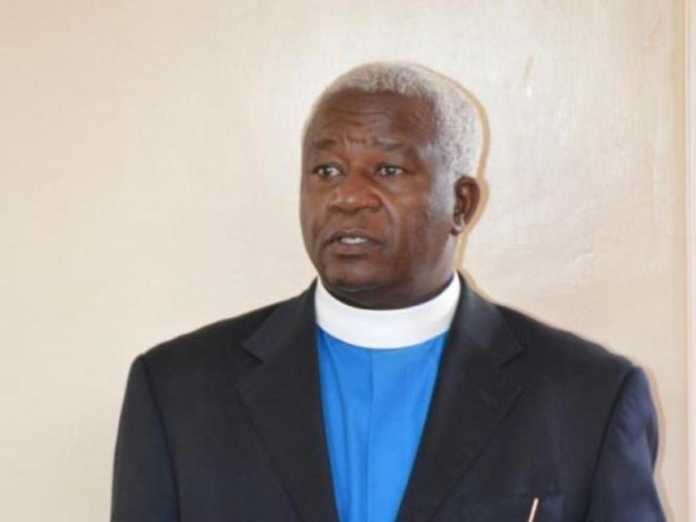 The PCEA will press fresh Sh46 million theft charges against its former moderator David Gathanju and two ex-officials.
David Gathanju served as a moderator for the Presbyterian Church of Eastern Africa General Assembly between 2009 and 2015.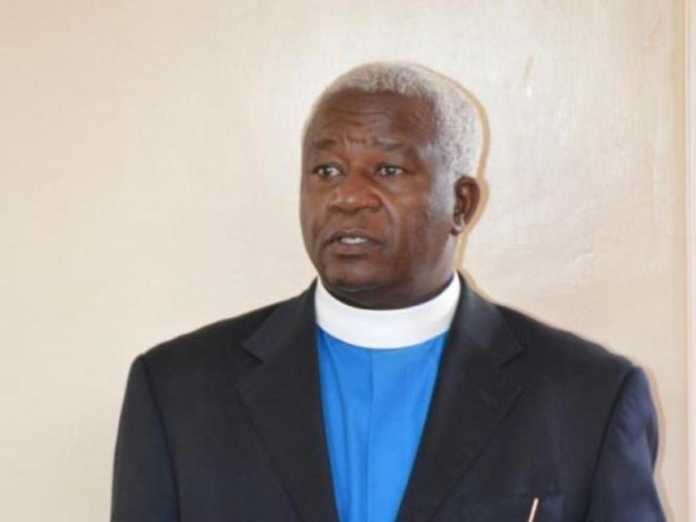 He was on October last year charged with stealing Sh39 million.
A further audit showed the church lost an additional Sh20 million.
The forensic reports indicate the church also lost Sh7 million and a further Sh19 million in 2014.
Gathanju was charged alongside Esther Wanjiru, Peter Mwangi, Stephen Muhoro and James Muiruri, all former church employees.
They are said to have stolen the money at the PCEA headquarters in Nairobi's South C Estate between January 2, 2016 and June 30 last year. Wanjiru and Muhoro were acquitted in January after the prosecution dropped the charges against them for lack of enough evidence.
The case will be mentioned on May 15.