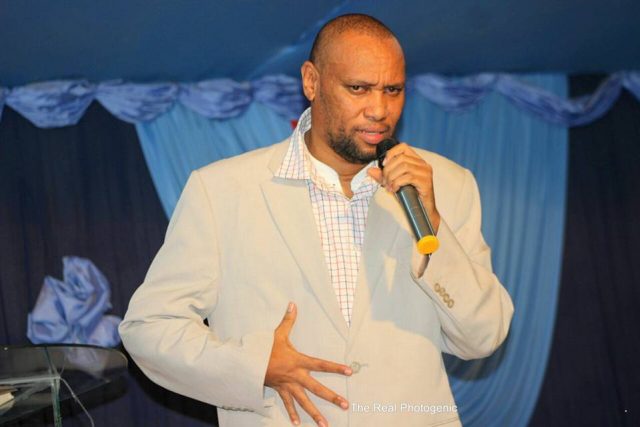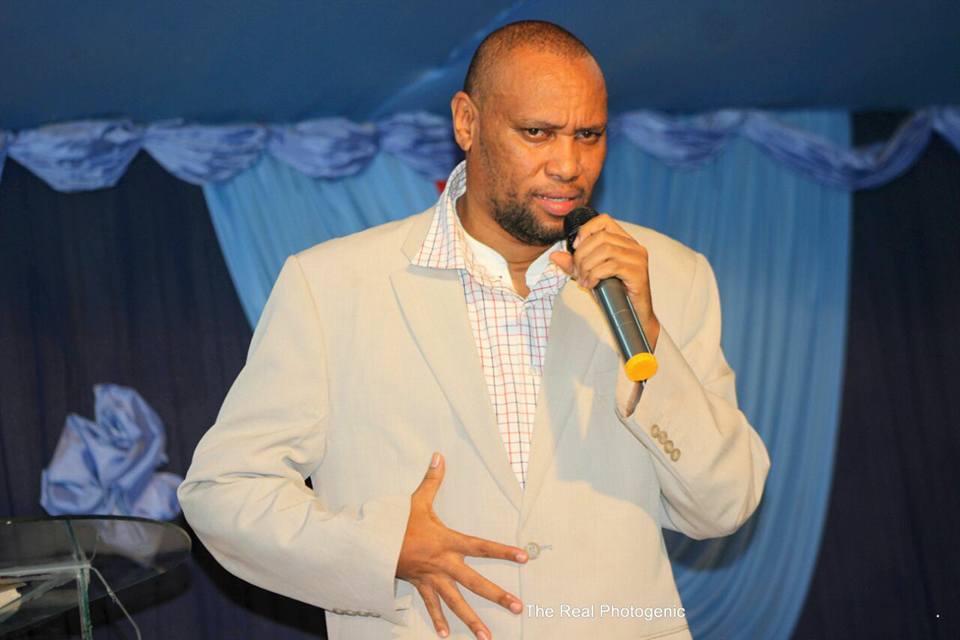 Rapper Circuite together with Joel released a single dubbed Manyake that was a double entendre for the different varieties, shapes and sizes of women, men can "eat".
Back then the duo revelled in the notoriety of the raunchy lyrics. But as time went by, they dropped off from the music scene and moved on with their lives.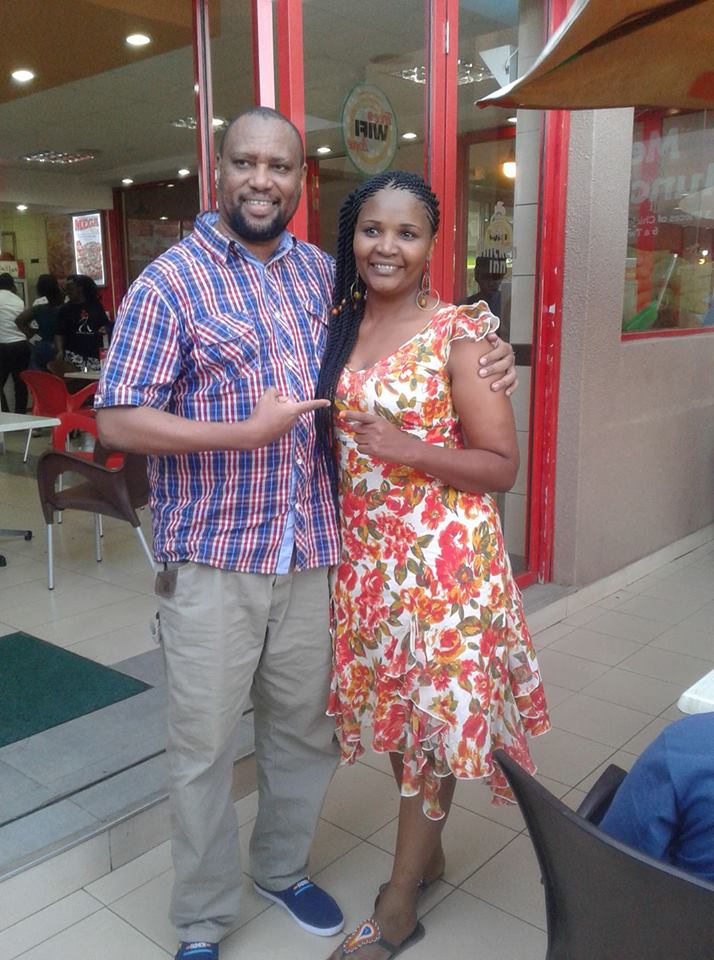 Well, Circuite is now a born again christian and is no longer spitting salacious rhymes but rather spreading the good word of the Lord Jesus Christ.
He plans on unleashing a new song, "Which force are you using to push ua music?" Circuite asked on social media, "I am using "The God of forces" Dan 11:38 to push my music! NOT MAN!"
Over the past weekend, he was on set shooting his music video and on his way back home he got into a freak accident.