"I never shot a video with so much drama like the videos tht am shooting…yesterday from the video shoot almost got crashed by this tanker along thika road!By God's grace tht we got out alive & unscathed! The devil is mad @ the videos tht am shooting because he knows what is coming to hit him hard! Waa! All glory goes to Jehovah! All the praise goes to Jesus Christ! King of kings & Lord of Lords!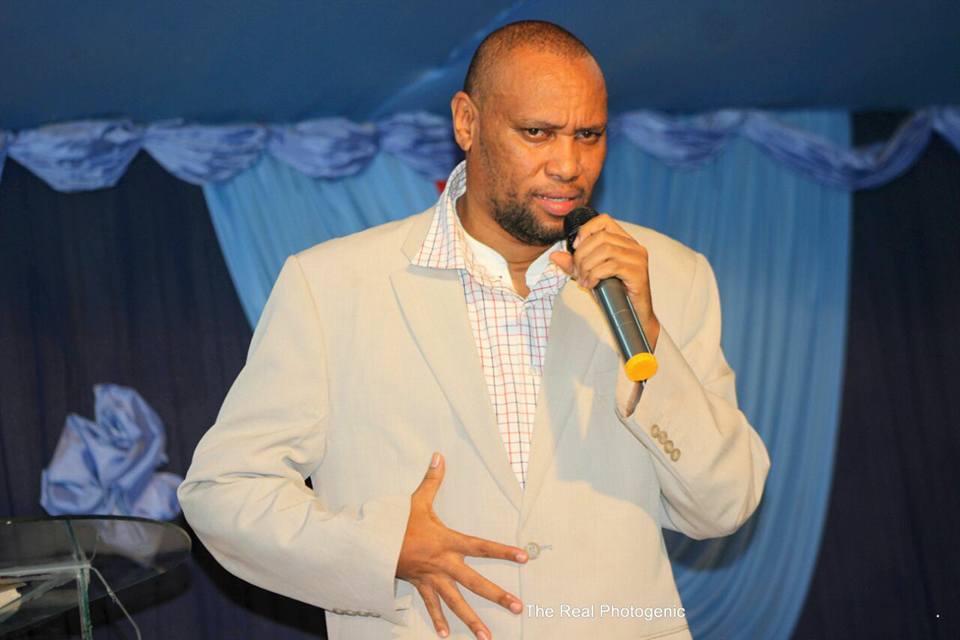 Here are the reactions…
Alex Musembi: Pole sana with all the video drama son, seems tanker ilikosa breaks.. drive safely tho
Eva Nyamai: Indeed you are covered by the blood of JESUS, as long as he wants you here to cover his assignment, no weapon fashioned against you will prosper.