Samuel Chege: Pole bro…the important thing is that you're ok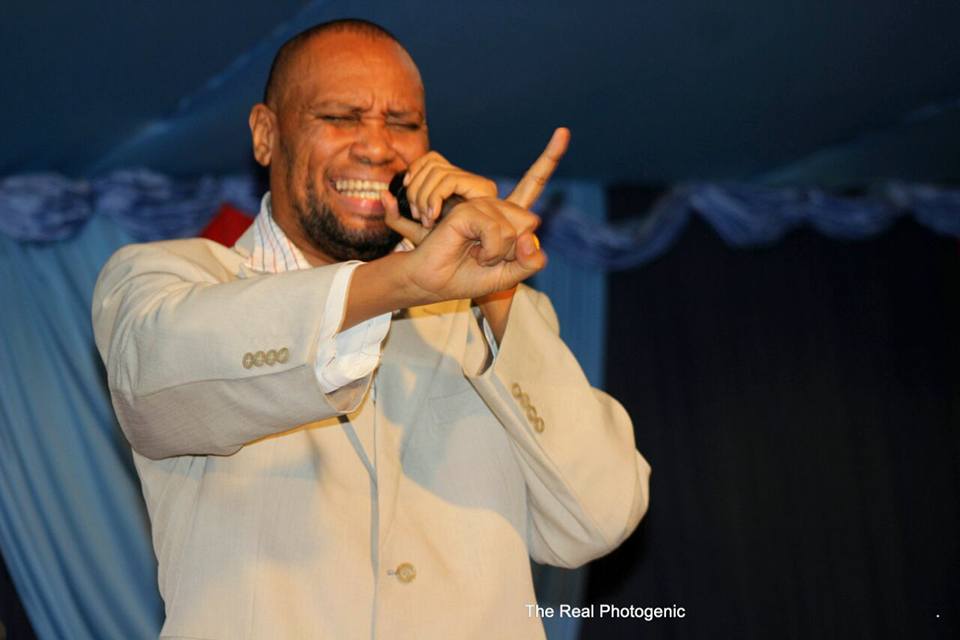 Brian Cliff: Simama imara MOG. Your real life has just began…that reaction from the spiritual realm is just confirmation of the threat that you pose to hell.
John Wambua: Satan is a liar and you are more than a conquerer.
Ritchman Curtis: It shall be well with the righteous…
Check out the photo from the accident scene