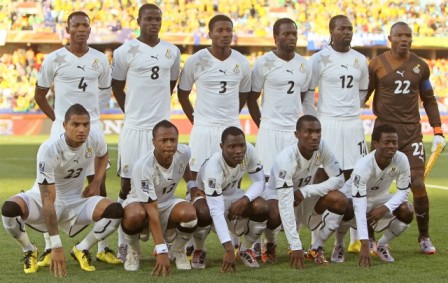 Last Tuesday, Ghana's Black Stars humiliated Congo-Brazzaville 5-1 in their reverse fixture for the 2018 Fifa World Cup qualifiers to resuscitate their hopes of playing the games in Russia.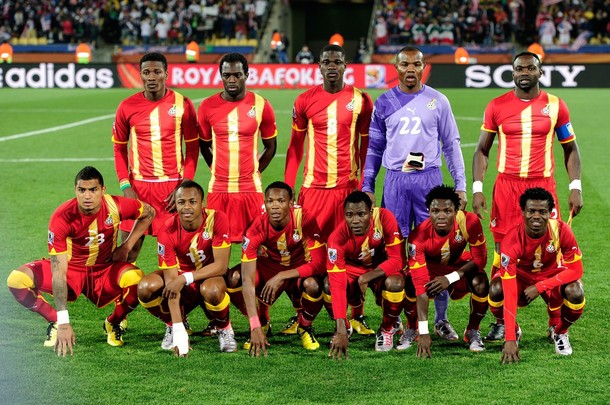 While this was a major victory for the Black Stars, who now trail Uganda, the group leaders and Egypt, Ghana may not reach the games if the national team does not pay a debt they owe to a prophet in the country, according to news website Yen.com.gh.
It is not known what kind of service Prophet Ezekiel rendered to the Black Stars but the 'Man of God', who is the leader of God Temple's Church, claimed the team owes him $50,000 (Sh5.15 million) that they have refused to pay.
"I swear with my father in heaven that if they pay the said amount, I will turn things around for Ghana to qualify for the World Cup," he said.
Prophet Ezekiel claimed he was part of the reasons why the Black Stars qualified for the 2012 World Cup in Brazil.
"But they left me here without taking me to Germany, therefore Ghana will never be successful in any competition they participate. Watch this space," he is quoted as having claimed.