Girl aged 2 has surprised her mother after she started to cry because she yearned for christ. The girl who learned to pray at 1 has been crying saying she yearns for him because he loves her.
Emily Bannard, from Virginia, US has sent a video of her daughter Ella Grace Pierce crying earnest for Christ. After learning to pray at tender age of one she has been so much devoted to him that she cries because of her love for him.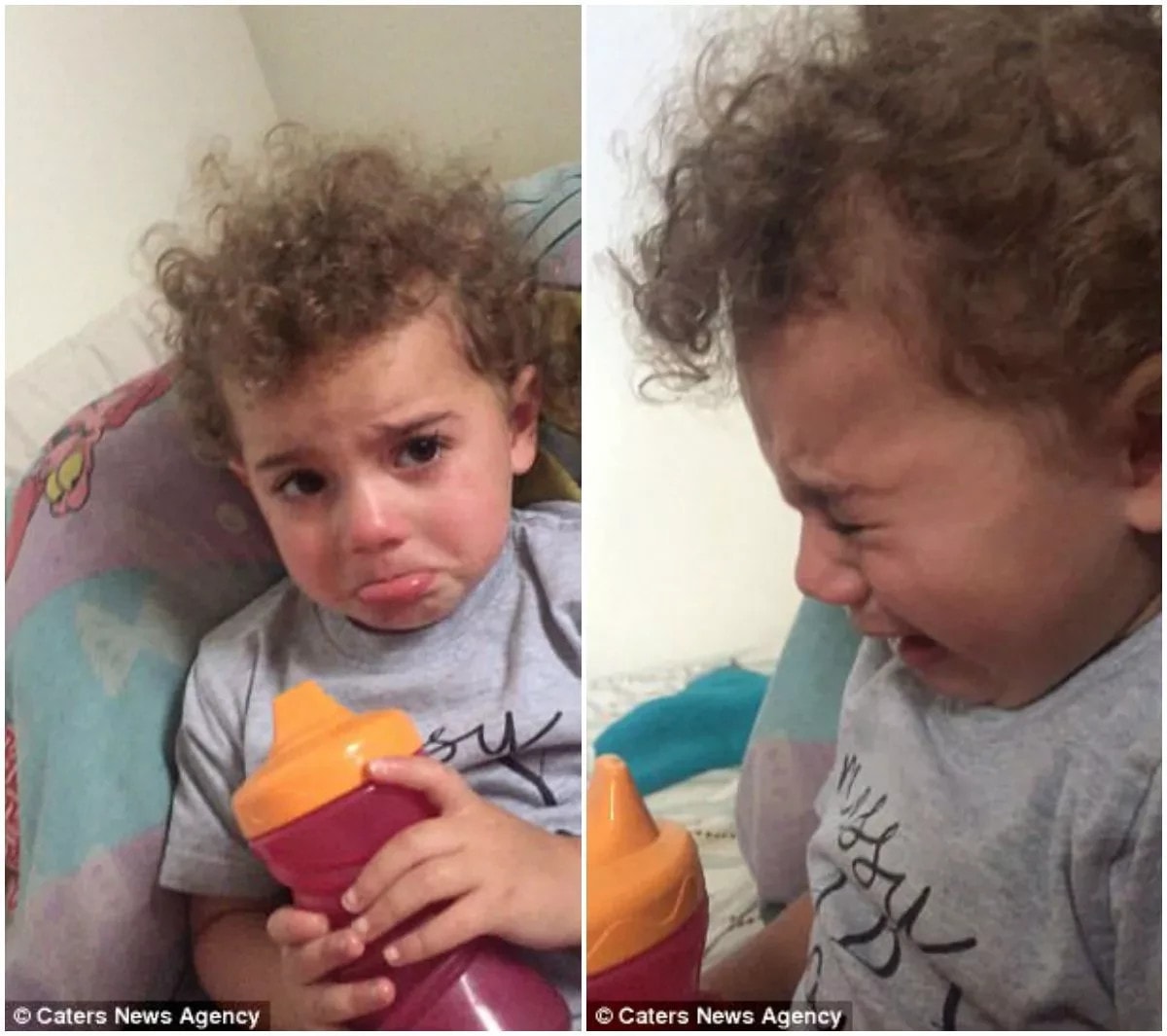 The Girl says that Christ loves her all the time and that makes her yearn more for him.
Emily said: "Ella is always talking about her love for Jesus, it really is so sweet and makes my heart so happy.
" She added: "We've always had strong faith in our family, Ella makes prayer a routine every night before bed and won't let you forget."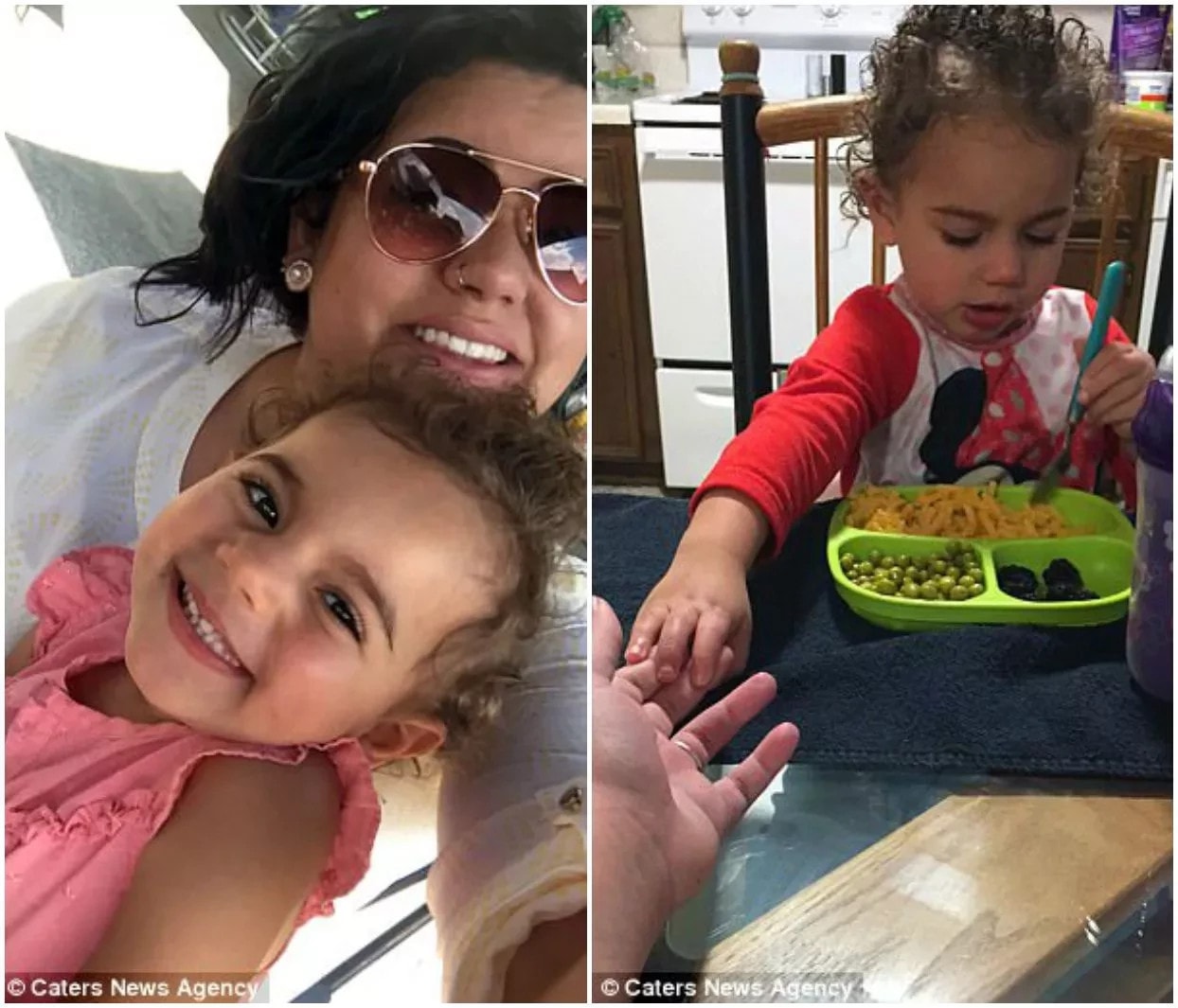 It has surprised the family, the father says the little girl believes Jesus will one day come for her.
The bible says train up a child in a way he should go…"proverbs 22:6″.
This girl has known Christ  as young girl as she is and it's our prayer that she grows in his ways and loving him more and more as she grows up. And truly she will be a servant in the house of the Lord.