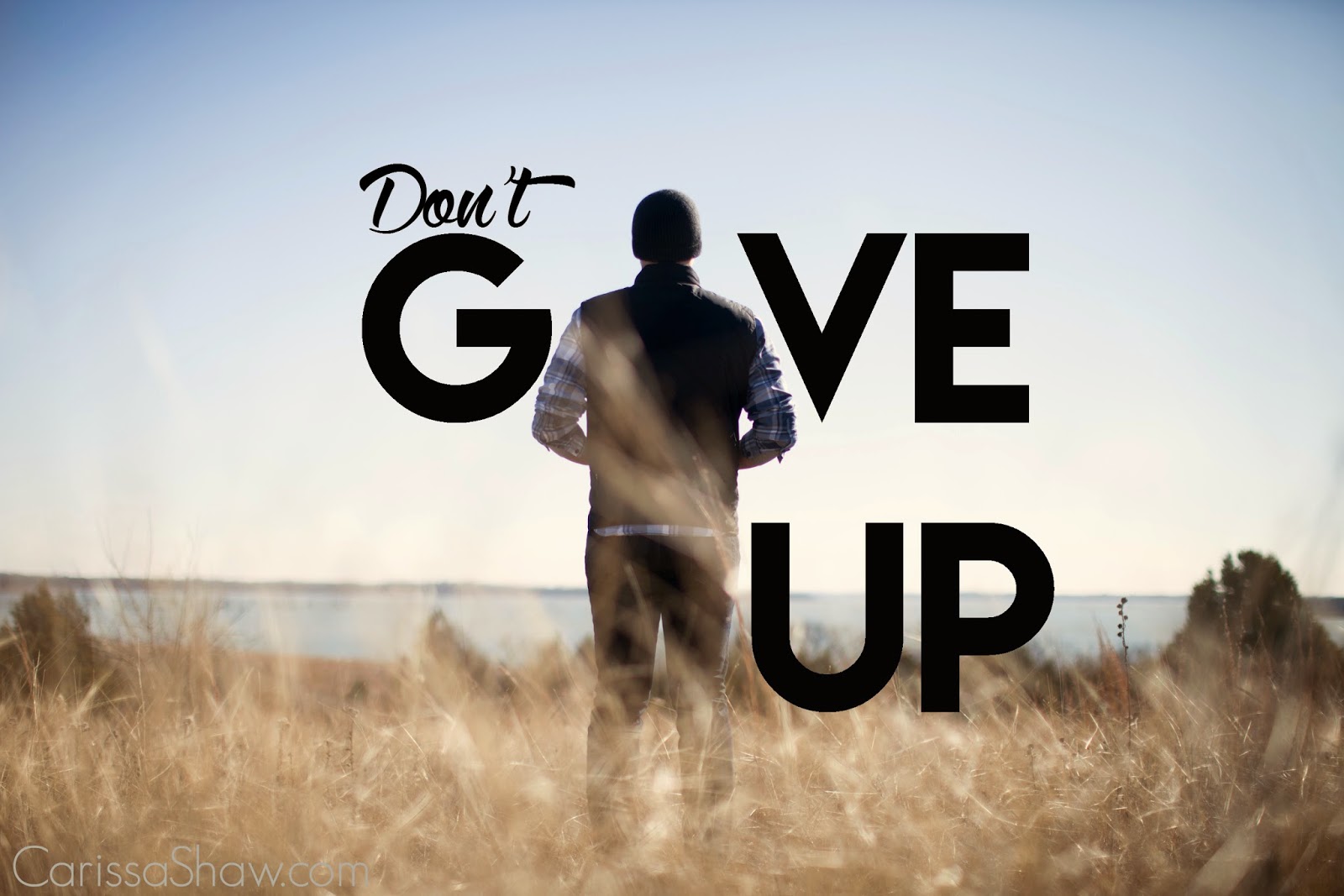 I feel incredibly worn out…already. I'm exhausted. The thought of getting the kids going on school work is overwhelming and daunting. And the school year hasn't even started for us yet! Isn't that nuts? And I am the professional teacher—yeah, the one with the university degree. And…I've been doing this for 11 years already! Then I was hit with a revelation as I was flipping through the recent Wal-Mart flyer. Although I may be feeling wilted and weary, I am still so thankful that my kids are home with me. This is the truth I need to hold on to—the truth I want to share with you and encourage you with.
3 Important Truths to Remember When You Are Ready to Quit
Thanks, Wal-Mart
Yeah, so I was looking through the Wal-Mart flyer while enjoying my morning cup of coffee. My husband was sitting beside me—we both work from home, which is such a wonderful blessing. A huge box of Play-Doh caught my eye and I told my husband that I wanted to get it for our youngest daughter. His first response was "Really?"
I had to explain to him that our daughter loves to play with Play-Doh and this massive box of various colors would make her day. What a wonderful 'Back-To-Homeschool' gift, right? This explanation caused a good discussion between my husband and me. And I realized that the fact that I am tired and weary doesn't even matter compared to the truth we comprehended in that moment.