A Kenyan girl who almost jumped off a bridge in Mombasa has released a gospel hit song that is taking over the Kenyan scene. Gladys Syokau Kimanzi has a powerful story to tell her fans, especially those on the very edge of hopelessness.
A few years ago, a Kenyan girl, Gladys Syokau Kimanzi almost ended her life. The little world she had known in Mombasa had come tumbling down.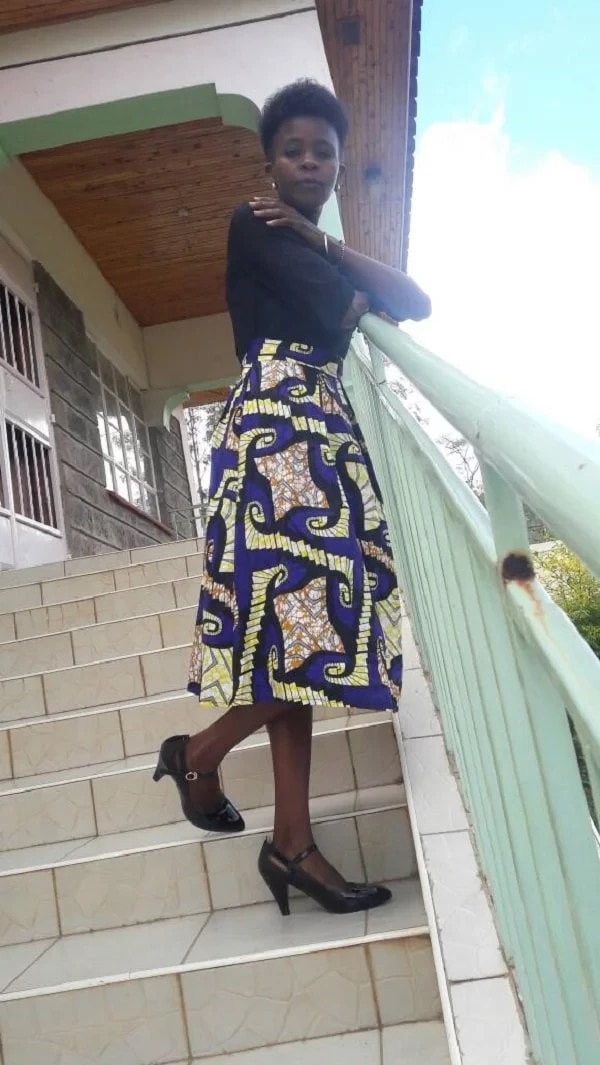 Her sister with whom she was staying went back to her husband and left her stranded. She could no longer afford to pay rent. Then there were endless migraines and a slew of other issues. Long story.
At one point, she stood atop the Nyali bridge and thought of jumping to the tumultous depths below.
She didn't. She would have been saved by the naval officers who man the bridge anyway. At best, she would have been injured and ended up in prison. So, she left to live with a cousin in Nyeri. Thats when it happened, she saw a poster for a talent show in Mombasa and quickly left Nyeri in the hope she's find her star.
And find it she did.
She emerged the top perfomer in Mombasa county and that about opened the flood gates of heaven.
Her triumph did not stop there.
Gladys or Glado as she is known to her peers became widely known when she emerged the best singer for Talanta Awards USA 2016 edition. The Talanta awards franchise which was began in 2008 by Meg Waruri is behind the top gospe talents in Kenya as we speak. As it stands, Glado is headed for the high table too.
It's now come ti light that the girl has already released her first ever music video that speaks of her pain, tribulations and how far God has brought her.
Speaking on phone, the young singer says that she hopes to become the next gospel sensation and help spread the gospel of Christ through her God-given talent.