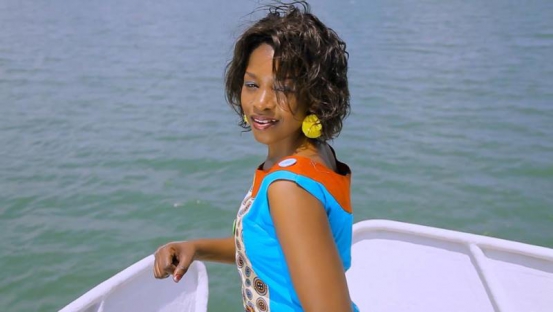 Gospel singer Gloria Muliro has been living the life now that she is divorced and is fully focused on her career. For the past few years she has been releasing her music and avoiding any confrontation with the media – and I bet this is why many don't even know what she has been up to.
Anyway, just recently I happened to come across some of her new photos that confirm that she has been adding some weight probably from living a stress free life unlike before when she was married to her ex husband, Pastor Omba.
I have compiled some of her photos from 2013 to 2015 when she still rocked her petite body and her latest photos showing her weight gain over the past two years. Looking at them, it is clear to see that despite the weight gain, she continues to maintain her stylish looks just like before.
Below are the photos:
Before