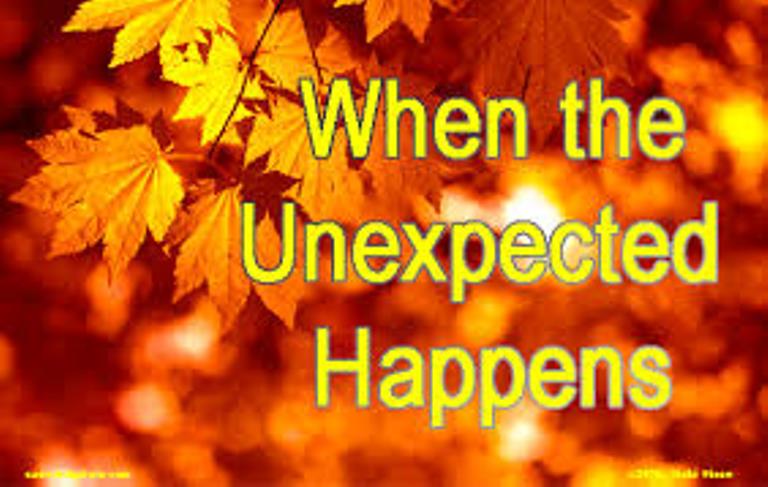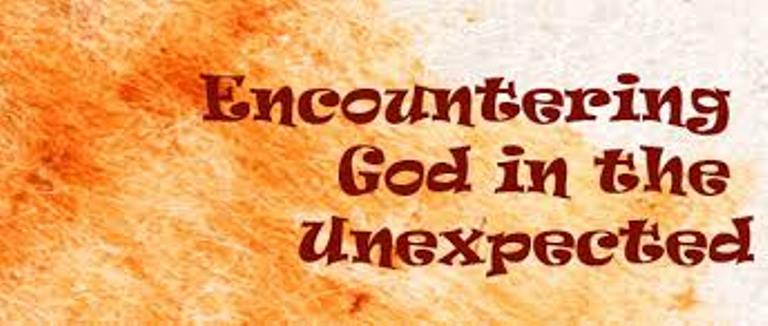 Isn't it funny how sometimes you end up in the very place you'd least expect?
Like Nairobi. That's where my sisters and I moved this past weekend after six years of living in Nakuru. If someone told me a year ago that I'd be living in Thika, I would've laughed in their face like the villain in some made-for-TV movie. Thika?! That was about as likely as snowflakes falling from the sky in the form of toasted mini marshmallows.
You see Norah of Thika and I have a bit of a past. One New Year's Eve, my sister and I ended up there for a friend's party. It felt like a year-long journey just getting there and back. The year after that, I ended up in Thika for New Year's Eve again, this time at the world's most boring dinner party. Over the years, whenever I went back to Thika I ended up lost, on the wrong bus or there by mistake after missing the matatu.
My tumultuous relationship with Thika continued for ages. Until, back in November, I had a meeting in Thika, with Martin. The person I was supposed to meet never showed due to a scheduling mix-up. It seemed like a waste to go all the way back to Nairobi, so I stuck around the neighborhood and explored a bit. I ended up having a lovely time. That scheduling mistake really opened my eyes. Maybe Thika wasn't all bad…
Then, this past April, my sisters and I began the long, torturous search for an apartment. We lost two great apartments in Nairobi and were running out of options. I found myself suggesting Thika as an alternative. It wasn't so far away and the rent prices were reasonable. We looked at a few places and the more I saw of Thika, the more I really liked it.
It's amazing how quickly things can change in a year, in a month, in the blink of an eye. And how God can lead you to unexpected places. Now that I'm in Brooklyn–the borough I formerly despised–I can't help but wonder what other surprises God has in store for me.
What about you? How has God led you to unexpected places in your life?