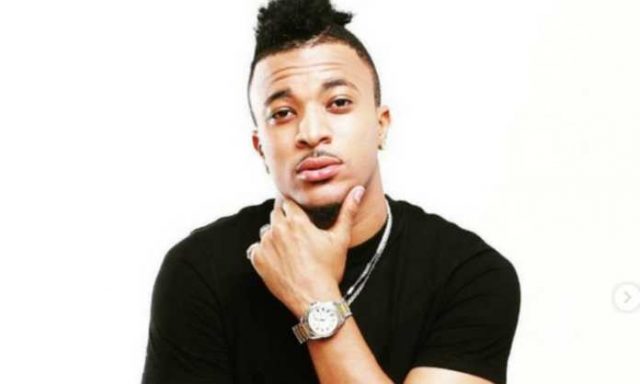 Early this month, Nairobi D's star Luwi Capello was involved in an accident along the Malindi-Mombasa highway where he was seated at the back left of the car he was traveling in.
He was immediately rushed to the hospital and was in a coma for days. Here is a video:
Good news brethren, the reality star is well and up on his feet.
Recently, Luwi has been sharing inspirational messages that is proof enough that something has changed about him.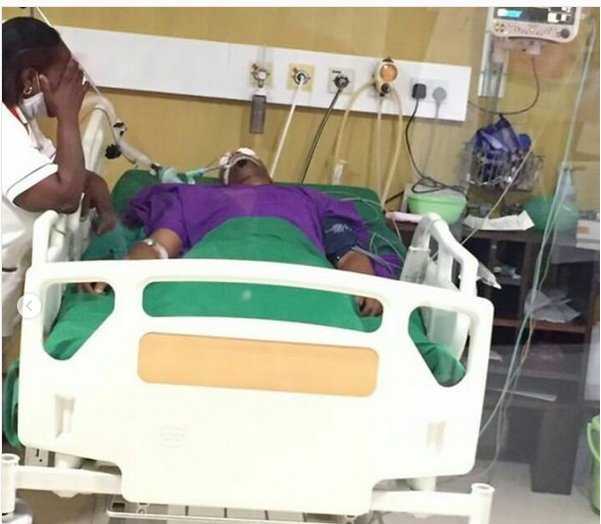 "I want to say thank you guys for your prayers & love am doing well almost reaching where i was & who i was i thank God & you guys for helping me in every situation i believe God is not asleep & al be back to a 100 & do what i love thanks guys & God bless all of you…" Reads His latest post"
He goes on to add