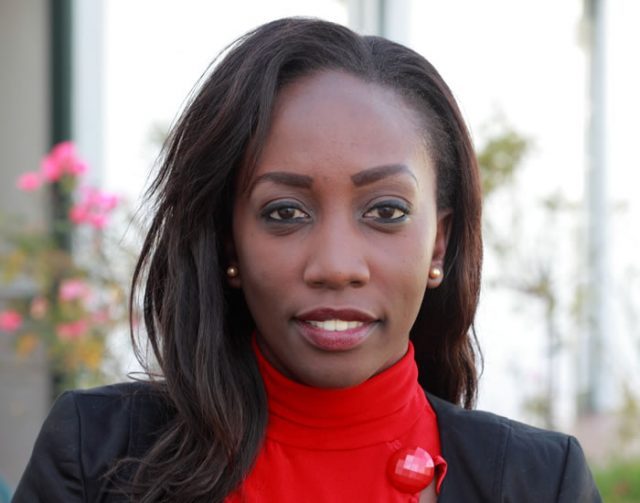 Nothing beats the feeling of having a good relationship with your siblings. Sharing a lot in common and being supportive of each other. KTN presenter Yvonne Okwara is among the good siblings, and she is caring and loving to her elder deaf-blind brother Albert Okwara.
Last year, in a lengthy Facebook post, the sexy TV siren narrated how it was like living with a deaf- blind brother. (Below is the emotional story that went viral).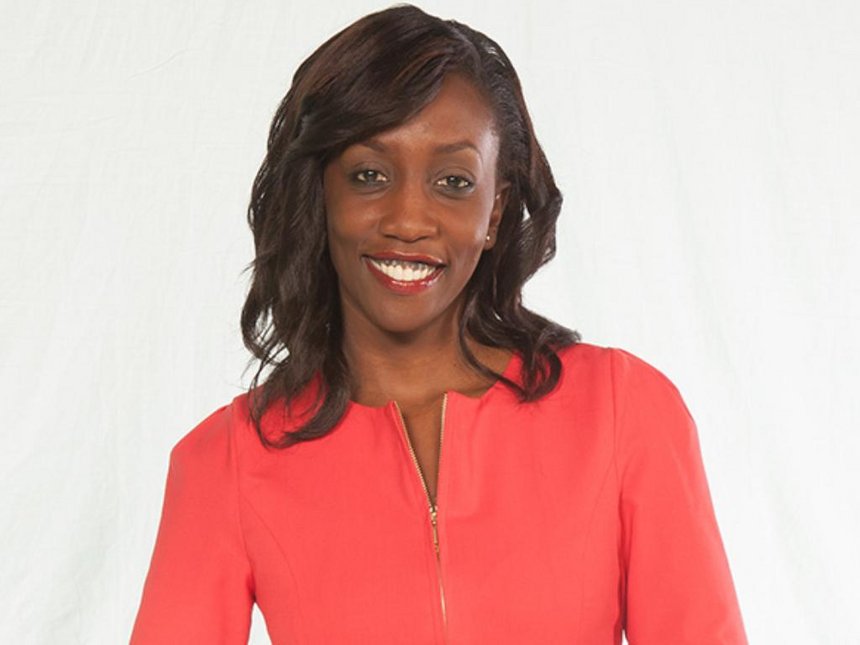 "2 years ago, True Love magazine asked me to be on their cover. Because, I tend keep my life private, I was a bit hesitant but went ahead anyway. Judith Mwobobia was quite the interviewer. It was her questions on my background, however, that I was not ready to deal with. Not that it has ever been a big secret, but everytime I have talked about it, I have earned pity, shame, endless questions about religion and traditional curses, and finally isolation. You see, my brother has a disability. Allow me to introduce you to him. Albert Okwara was born close to 50 years ago. He is deafblind. And yes, it is one word. Not deaf and blind! I talked to the True Love writer about this with no hesitation at all. It was refreshing and scary to say this on such a public platform. Had never been this open about it. What followed was great support from readers and also lots of people just thankful that someone else was living with this in the family and was speaking up about it. However, I wasn't ready. Perhaps, selfishly so, based on past experience. I have grown a lot since then and appreciate the platform I have to speak up, share my (and my family's) journey, if only to give someone hope.