Kosgei added that even if she was to divorce, she would not marry a younger man due to the level she is in at the moment. She noted that
"No way (I can't marry a younger man if I divorce). They come with their own problems and where I have gone now (high) is a big gap ooh…My husband has got me, he loves me," added Kosgei.
On how Madubuko's church received the news she said that some of the single ladies were disappointed and left
.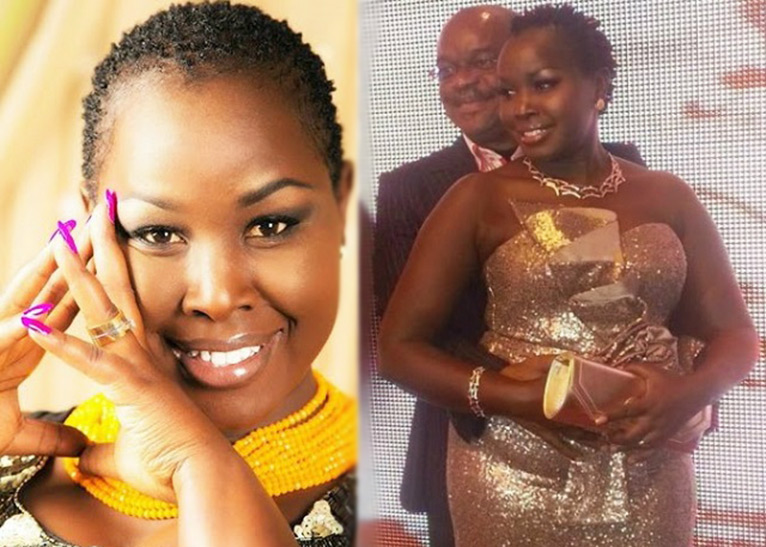 "You know women, pastor wenu akiwa single, they have their eyes fixed on him, sema tu Jambo. One Sunday he just announced to the congregation that all of you are my spiritual children, I cannot pick from my flock it is wrong. I am going very far for a girl in Kenya..But the people are there now, some of them have come back, they realized I am just a simple girl.." She added