Pastor Jane Hamon, author of "Dreams and Visions: Understanding and Interpreting God's Messages to You," says God might be trying to talk to Christians even as they sleep.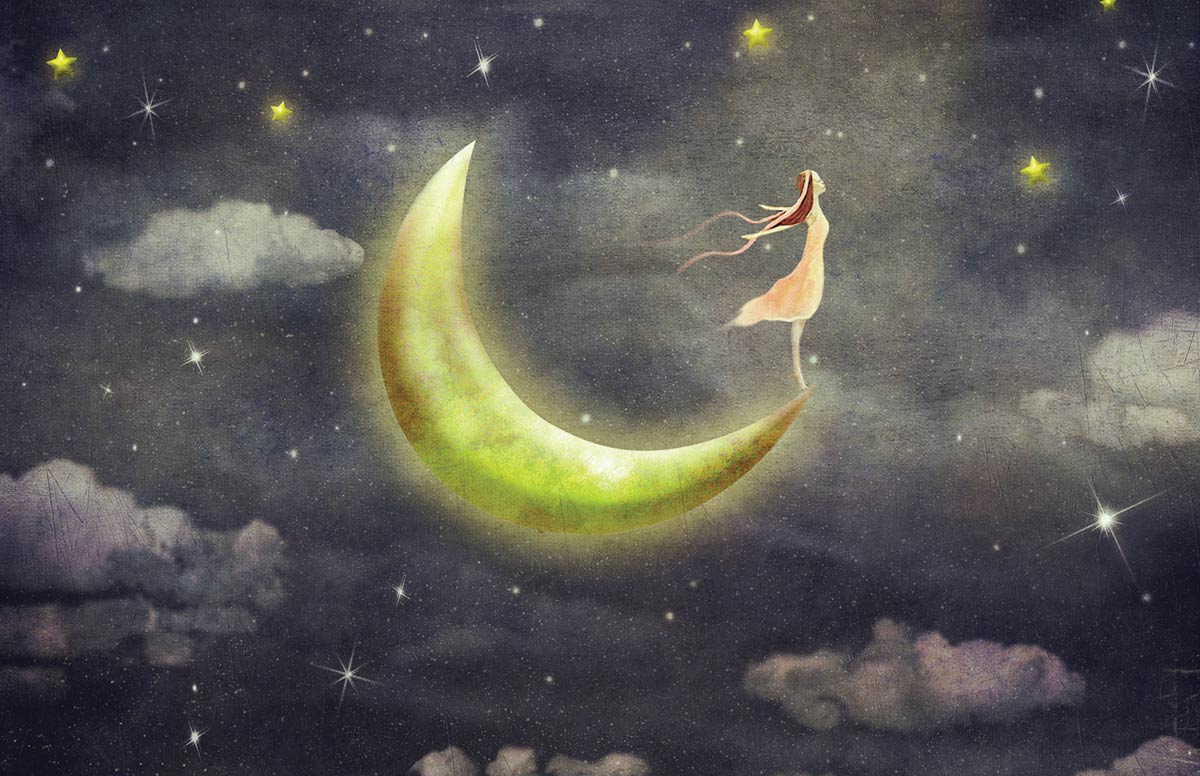 However, she says only true believerswill be able to grasp God's messages.
"God still speaks today through dreams and visions, but only those who have their hearts and spirits tuned to His Spirit will hear and receive all that God has for them," she says in an excerpt from her book.
Hamon believes that dreams are messages sent either from God's Spirit or from a person's own soul, which she says is comprised of "the mind, will and emotions."