Celebrity relationships are known to crash and burn. This has been evident over time.
Gospel singers have recently gotten themselves into a lot of mess when it comes to love manenos.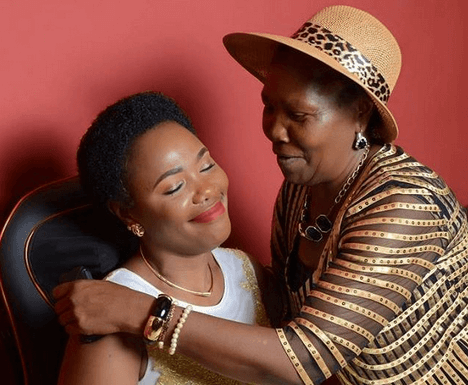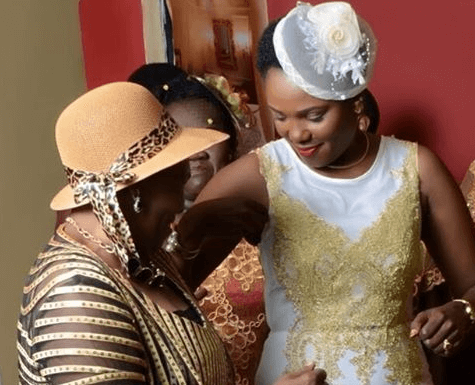 It is just last weekend that Bahati finally unveiled his biological daughter whom he has denied the pregnancy before. That's enough drama mtoto wa mama!
Sarah K one of the legendary gospel singers we have in town is proof enough that true love still stands. She and husband have been in their marriage for the longest time now and recently celebrated their 25th anniversary…Yea, for 25 years, these two have been one.
With great excitement, Sarah went on to write;
"If you are married or want to get married don't ever listen to lies of the hell that it cannot work…..marriage does work when you start with God and continue to let Him be your foundation…not your money, cars, houses, level of your education but God."
I guess it is the high time she gives tutorials to these gospel kids on how to handle relationships.
I mean, young gospel singer are making a mess of the holy industry, with all drama and ungodly social media manners.