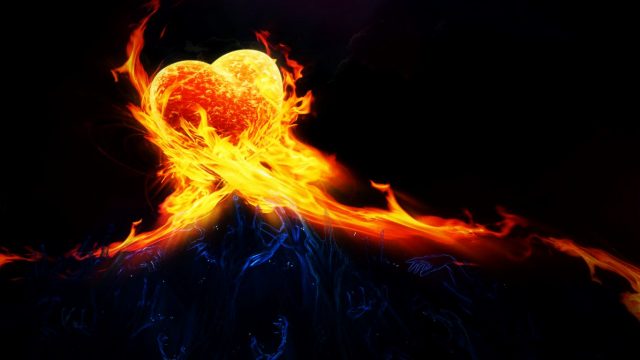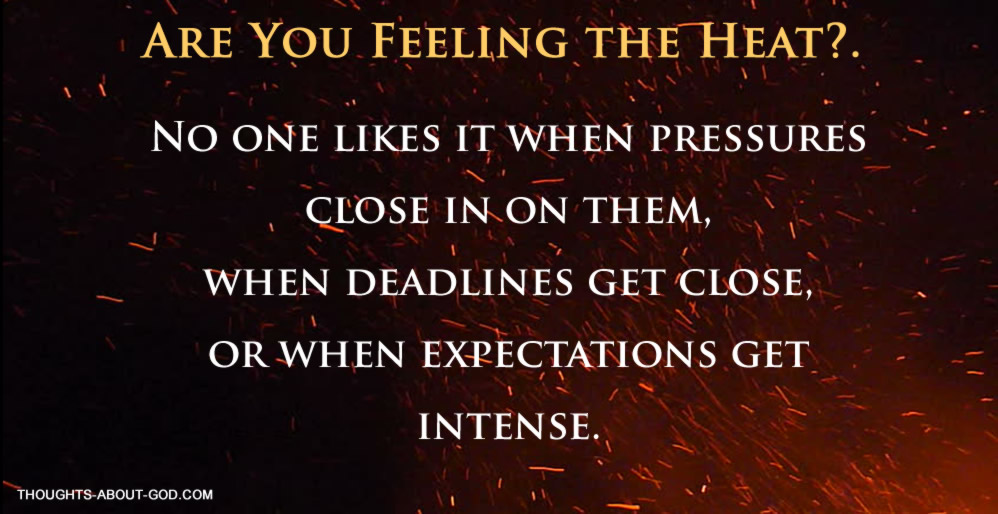 "When you pass through the waters, I will be with you; and when you pass through the rivers, they will not sweep over you. When you walk through the fire, you will not be burned; the flames will not set you ablaze" Isaiah 43:2 (NIV).
The heat is on.
No one likes that feeling. It happens when pressure gets tight, when deadlines get close, and when expectations get intense.
Daniel had three friends who experienced the heat being on them — both figuratively and literally — in Daniel 3.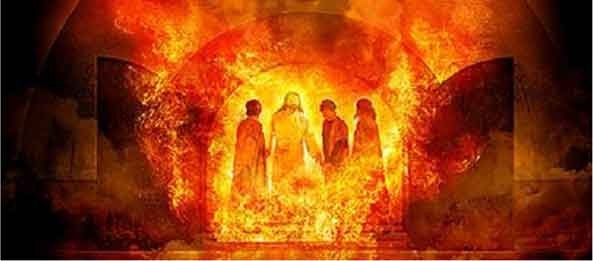 When Daniel's friends wouldn't bow in worship to a statue of King Nebuchadnezzar, the king angrily had his men toss them into a fire and turn up the heat seven times hotter.
Literally, the heat was on.
But God walked with them through it.
The Bible says,
"Then King Nebuchadnezzar leaped to his feet in amazement and asked his advisers, 'Weren't there three men that we tied up and threw into the fire?' They replied, 'Certainly, Your Majesty.' He said, 'Look! I see four men walking around in the fire, unbound and unharmed, and the fourth looks like a son of the gods'" (Daniel 3:24-25 NIV).