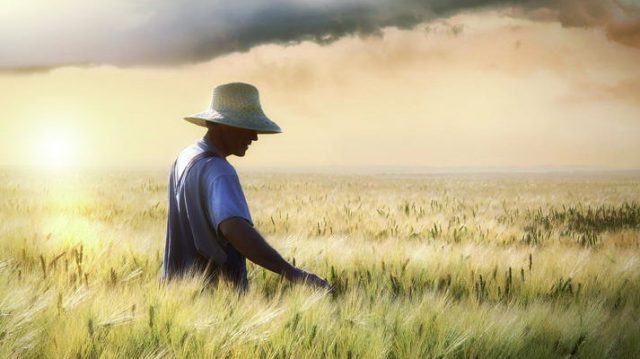 "May the grace of the Lord Jesus Christ, and the love of God, and the fellowship of the Holy Spirit be with you all." 2 Corinthians 13:14 (NIV)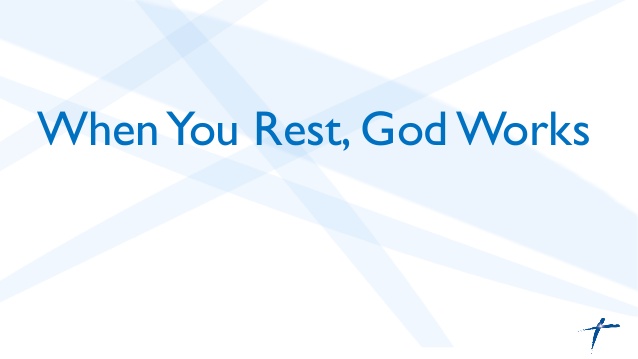 Read this as a prayer today –
In faith, I know this to be true:
•    Jesus, you are full of truth and grace, and you fill me with your truth and grace (John 1:14).
•    You are working within me to clear a channel so that your love flows through me into the lives of everyone I meet. When I find it difficult to love someone, I can be confident that you will love that person through me (Galatians 2:20-21).
•    I may