With all the negative news in the media, today I want to share with you some good news. God is still God, and he knows the plans that he has for you. That doesn't mean that life will get easier. The famous verse in Jeremiah we like to quote was written to people in captivity for seventy years! But it is still true. Regardless of what today brings, God is still God.
Hear God's Word in Jeremiah 29:11.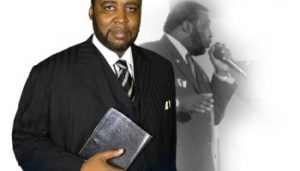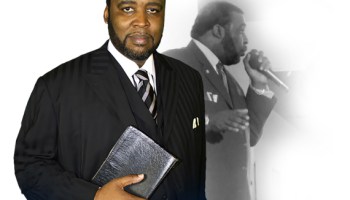 "I know the plans I have for you," declares the LORD, "plans to prosper you and not to harm you, plans to give you hope and a future."
Precious one, be blessed with the love of Christ for emotional healing. The psalmist said that his body was troubled, and his soul was greatly troubled (Psalm 6:2-3). Be blessed with peace and hope being restored to you. The mind may have witnessed an event it can't cope with. The body may react physically under duress, the soul weeps. It is a total body reaction. Be blessed, spirit, soul, and body, to be healed in the root cause of all disturbance of your peace. Be blessed to reject all lies at the root. Let the power of the Holy Spirit address the lie, and be set free.