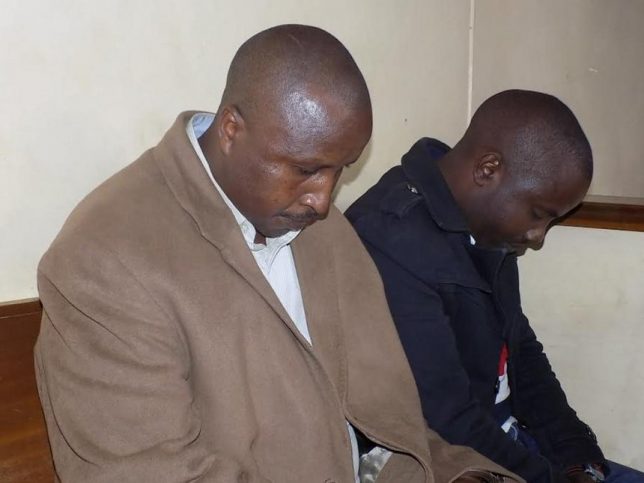 A gospel artiste Aliwah has called out two MCAs who were arrested early this week for allegedly spending a weekend with three schoolgirls.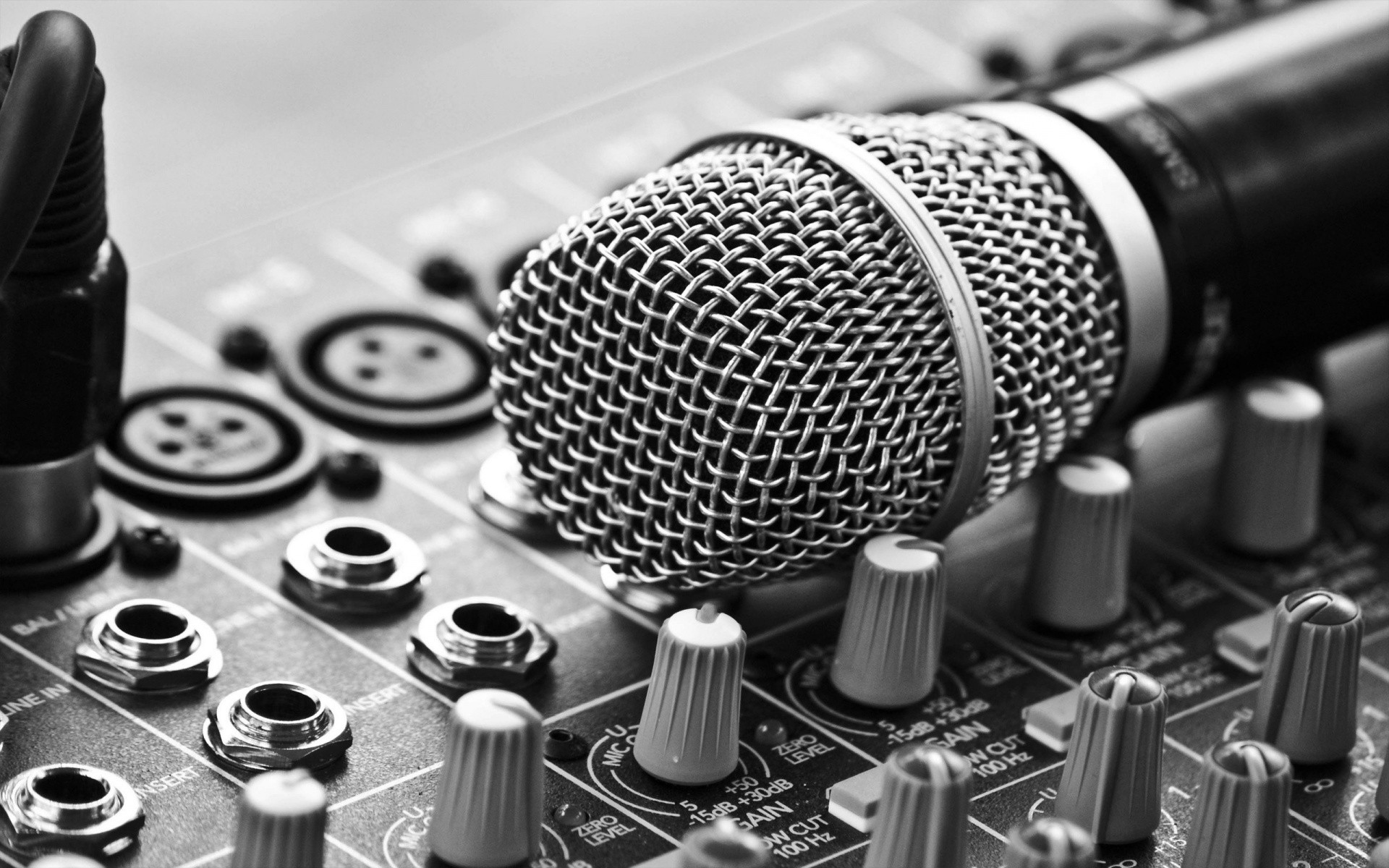 Aliwah has penned a strongly worded, open letter to the two Kisii County MCAs telling them to repent and change their ways. He wrote the post after learning they were arrested. Get the details in the link below.
Joash Orora (Msimba MCA) and Cosmas Saka (Nyakoe MCA) failed to take the plea on Wednesday (October 5) after the chief magistrate Jesse Nyaga noted that the charge sheet was defective.
State counsel Tom Mbali had wanted the accused to plead to charges of "sexual exploitation contrary to Section 18 of the Penal Code, as read with Section 121 of Sexual Offenses Act".
The residents almost lynched the two leaders when they appeared in court.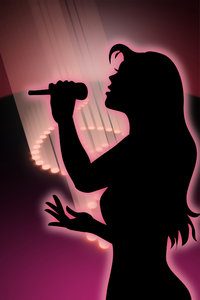 The two MCA's will still have their day in court. They will face the full force of the law for misusing their power and engaging in illegal activities.
Gospel singer Aliwah wrote an angry post directed at the two MCA's. Read it below.
"You are very insane to post stupidity and think you will escape.This was very immoral of this man.Finally the arm of the law has caught up with him.This should also happen to the two MCAs caught with the 3 school girls from Nduru Girls.
Being a man doesn't qualify you to stop thinking and think sex is the ultimate goal in life.Respect what you are and know a woman ain't an item in your world,she is the beauty that makes this world spin.
If she looks easy make her expensive be her guardian angel…funny how easily some of us accept the animal name 'fisi' and you smile.
How do you go for a school girl and take advantage of their naivety.
You ain't an animal but demon possessed being ..repent man.I just said it Repent wewe.
Zip up and locate where your brains are and start thinking straight.We can't all go to the abyss..We got to preach and rescue men from this evil acts."