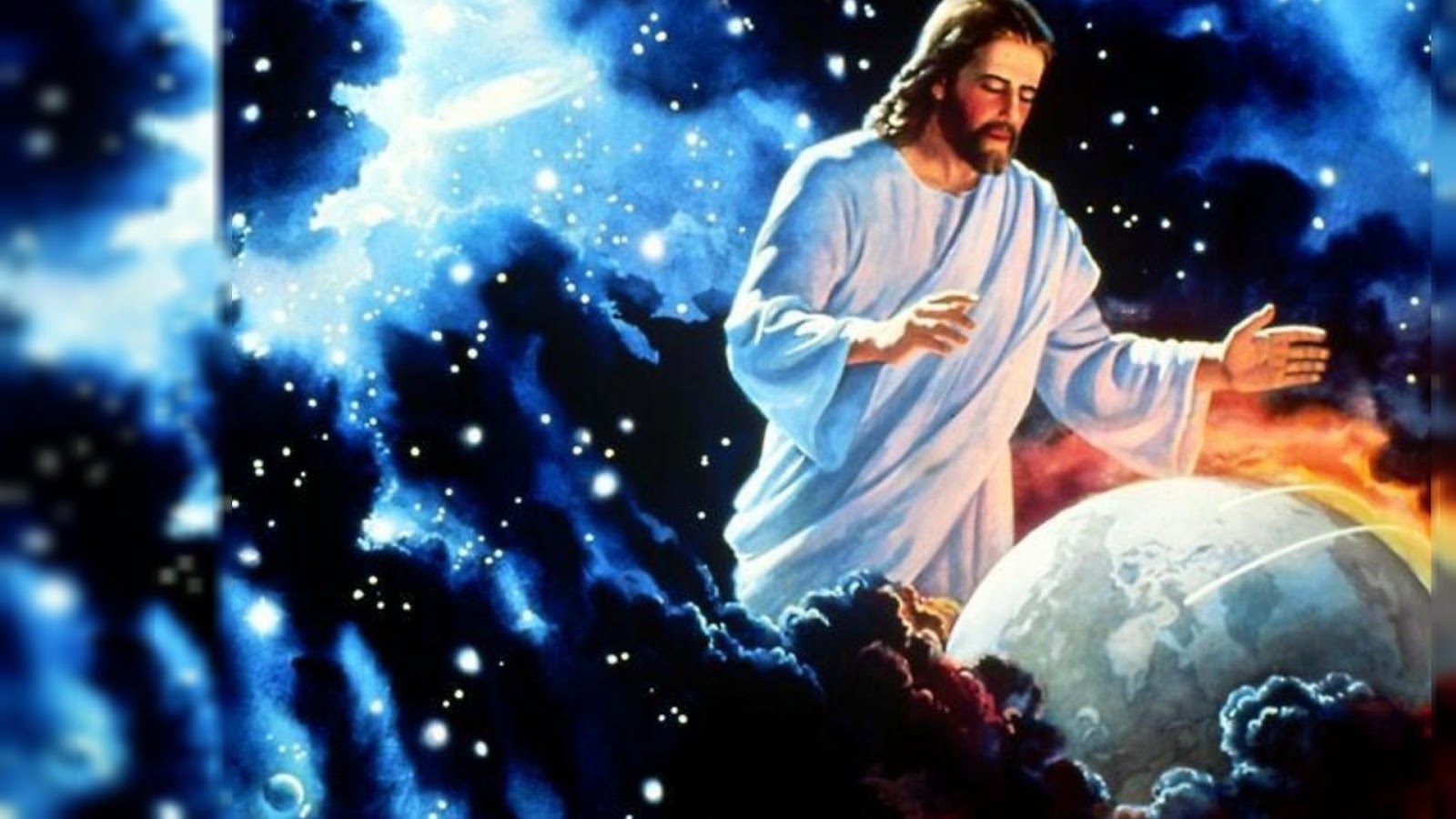 Beauty plays a big role when it comes to the success as a female artiste. Inner beauty plays an even bigger role in gaining and maintaining adoring fans.
Kenya can boast of having virtuous woman in the gospel industry. These women have stayed away from controversy and are living their lives as pristine examples of the Proverbs 31 woman. Kama hujui huyo ni nani soma Bible, pris.
Purity of soul and action is a virtue everyone aspires to. More so, if you are a gospel artiste and you have to live your life in a straight and narrow way. After all you are a role model and many young and impressionable minds look up to you.
Here is introducing, Kenya's hot female, gospel acts who are living it up for JC (Jesus Christ), only.
Grace Ekirapa
Grace Ekirapa has always been in the lime light. But she earned her spot when she replaced NTV's Cross Over 101 host, Faith Muturi Ngugi who left the show to attend to family matters. Before joining the NTV show, Grace was a co-host to a similar show on KBC with Mr Tee called Angaza. She describes working with him as "a man full of wisdom and His hunger for God is one to envy."