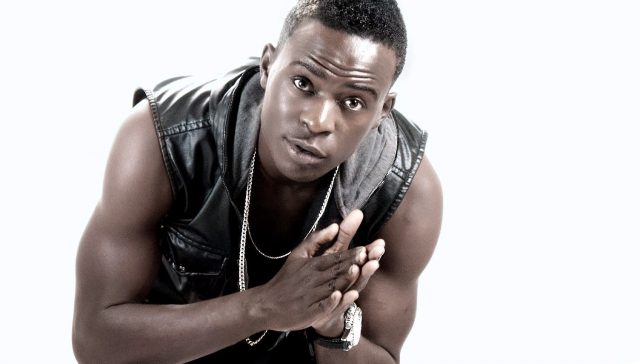 Word on the streets suggest that gospel artist Willy Paul on Saturday, February 25 made an appearance at a city club. He was offered an bottle of whiskey and his reaction 'surprised' fans who milled around the VIP lounge.
Previous reports on blogosphere have claimed that Gospel musician Willy Paul sips some alcohol.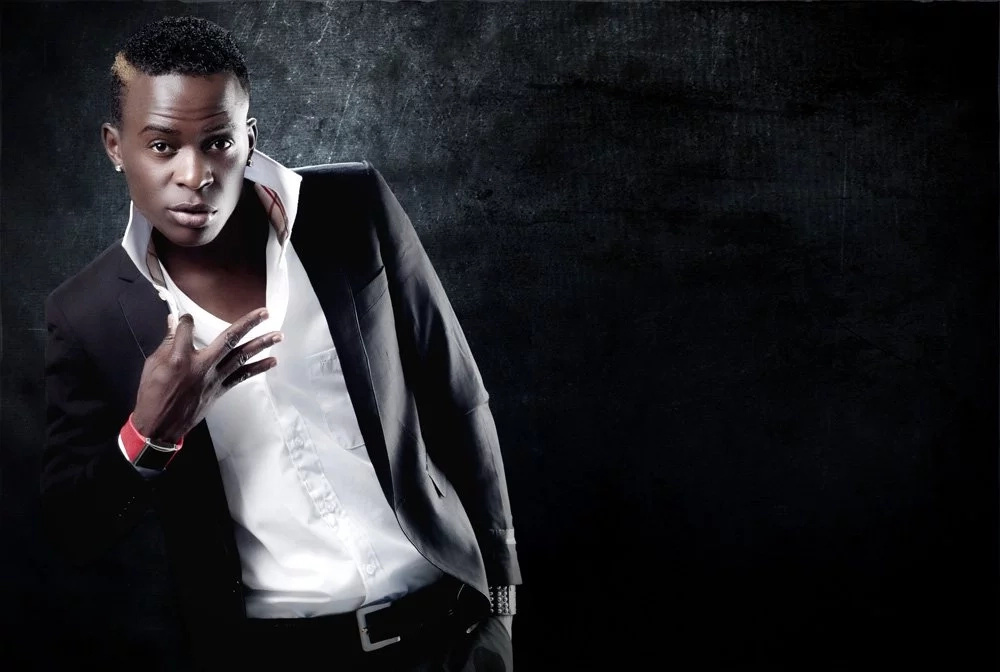 Not once, or twice have some blogs reported he was spotted somewhere enjoying a few glasses.
On Saturday, however, gospel "bad boy" turned down a bottle of black label offered to him at Level 7, a new club inside Next Gen Mall along Mombasa Road.