It's a privilege to have rich celebrity parents because you will eventually gain from all their benefits and if they are smart, they will get you some endorsements and you too will be rich!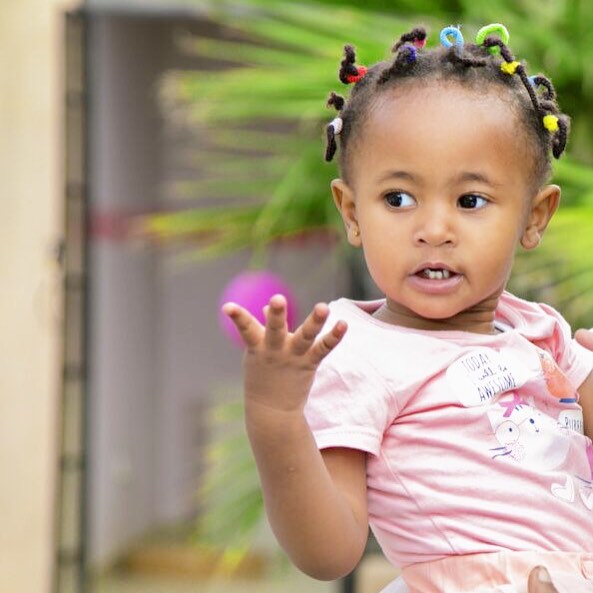 Have you seen her on the diaper advert? She is already making money and she is barely 5 years old!
Keep It Real Dydda and I Am Blessed Dydda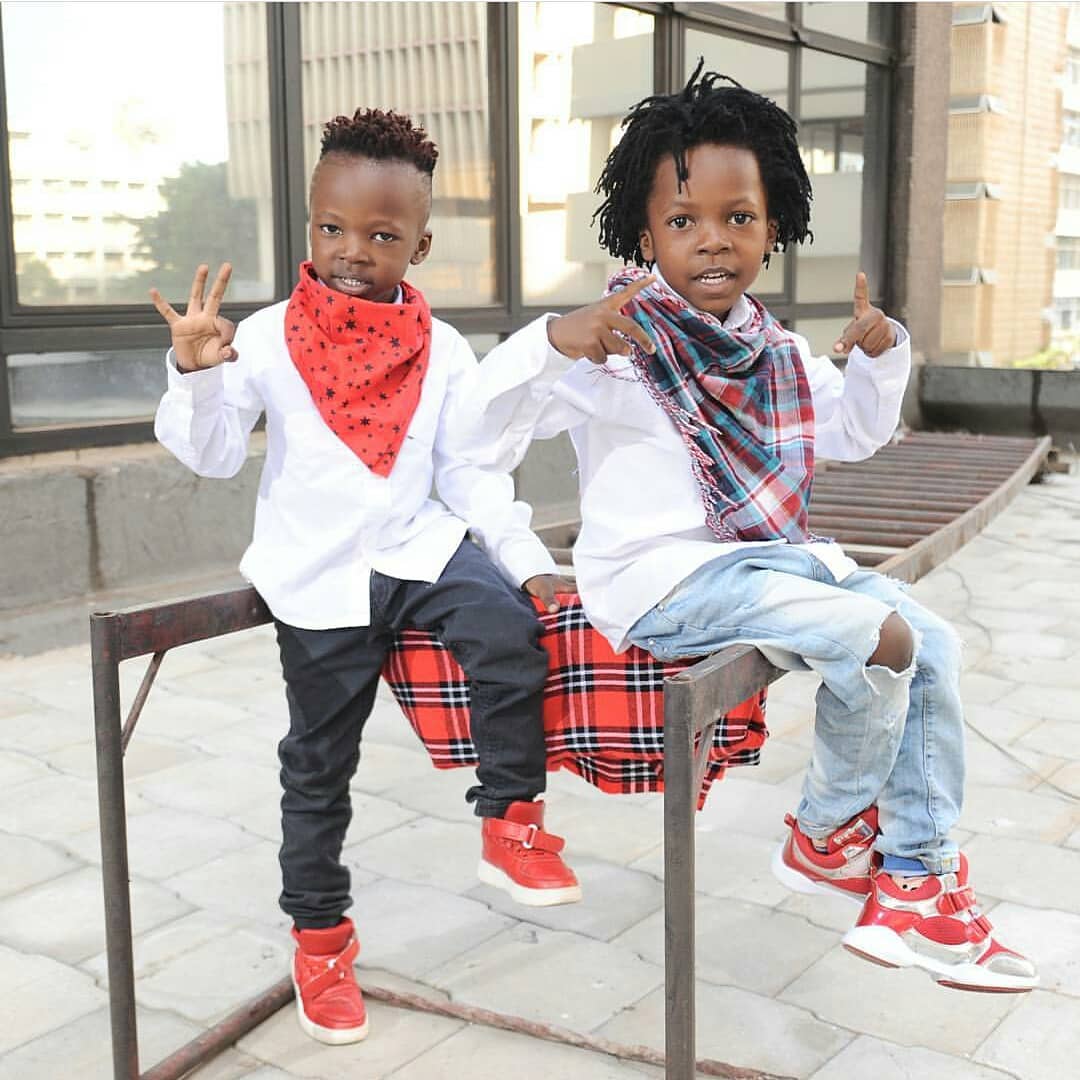 These two are already making hits in the music industry which is bringing them a lot of money!