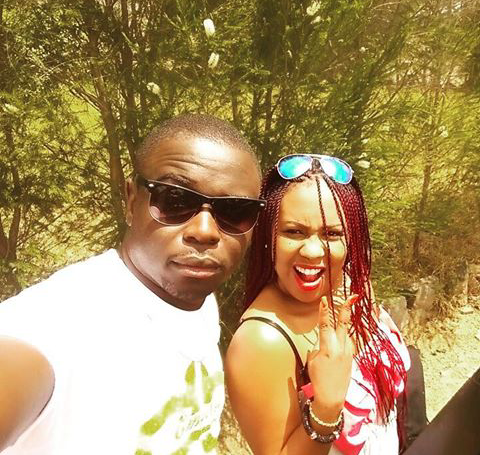 Gospel singer Dan Heho, popularly known as Hey Z, has spoken out for the first time after the saga of his wife cheating on him hit the interwebs.
His wife is known as Melody Mercy of Tahidi High. She moved on from the relationship and is set to wed Bobb Mureithi.
"I wish Mercy all the best in life, and success in all she does. We had our chapter that never worked out. It's only fair for her to be happy if she found that happiness somewhere else, because above it all, she is human and the mother to my son, Jamari. Mungu mbele," the singer said.
Hey Z is set to hit the road running as he released his new single featuring Dunco titled Nimepona.
"The song is about the Lord's goodness and issues people go through in life. I lost my loving sister Abby and her baby Riiri last year in a span of one week and also had a break up with my long-time friend, partner and mother to my son. All in all, it's been a year of reflection and hard lessons, and my faith has kept me at bay and has replenished me and that finally healed me, thus the release of the song," Hey Z said.
Commenting on the effect of politics on the entertainment industry, Hey Z said, "Siasa imeaffect kiasi because shows haziko kama kawa. Only thing that is constant is the TV and Radio airplay we get as gospel artistes."