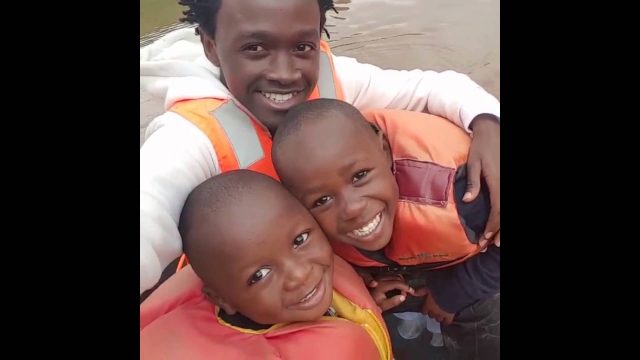 Gospel music singer sensation Bahati warmed Kenyans' hearts with a lovely message to his son. He advised him in a series of posts that will leave you speechless, and yearning to be a parent too.
Kenya's youngest celebrity father opened up about his role as a father to his adopted son, Morgan, in a series of emotional posts.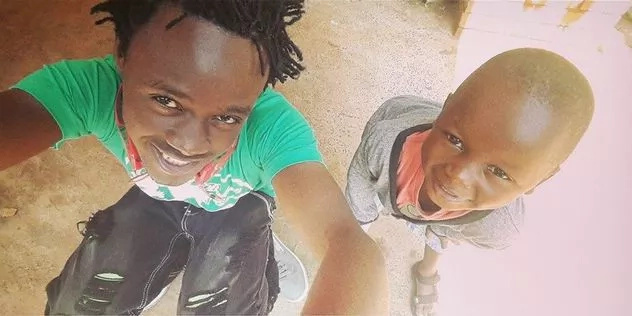 Gospel singer Bahati took to social media to thank God for the much that has happened in their lives since he adopted three children; including Morgan.
https://www.instagram.com/p/BRshLhiF5PR/embed/captioned/?cr=1&v=7
Bahati is making sure that he sees to it that Morgan grows up into a responsible young man who is ready to face harsh reality.
https://www.instagram.com/p/BRYQpdFhwYo/embed/captioned/?cr=1&v=7
"Morgan needs to draw some lessons from me so that he can serve as an encouragement which will help him face the coming harsh reality of life and overcome them," wrote Bahati.
https://www.instagram.com/p/BRTlT36hEpE/embed/captioned/?cr=1&v=7