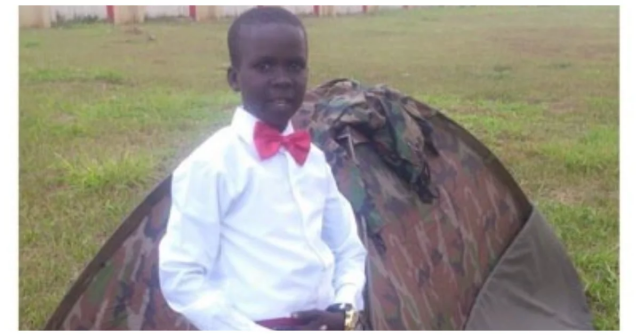 A 23-year-old gospel artist from Lira, Uganda, allegedly faked his own demise and announced it to all his friends through various social media platforms.
Onyong Yubu, who goes by stage name "Prince Yubu", reportedly pronounced himself dead on Wednesday, February 7, after short malaria illness.
The message read: "Let us pray for Prince Yubu, a gospel artiste, who passed away in hospital. He had severe malaria. He died 20 minutes ago".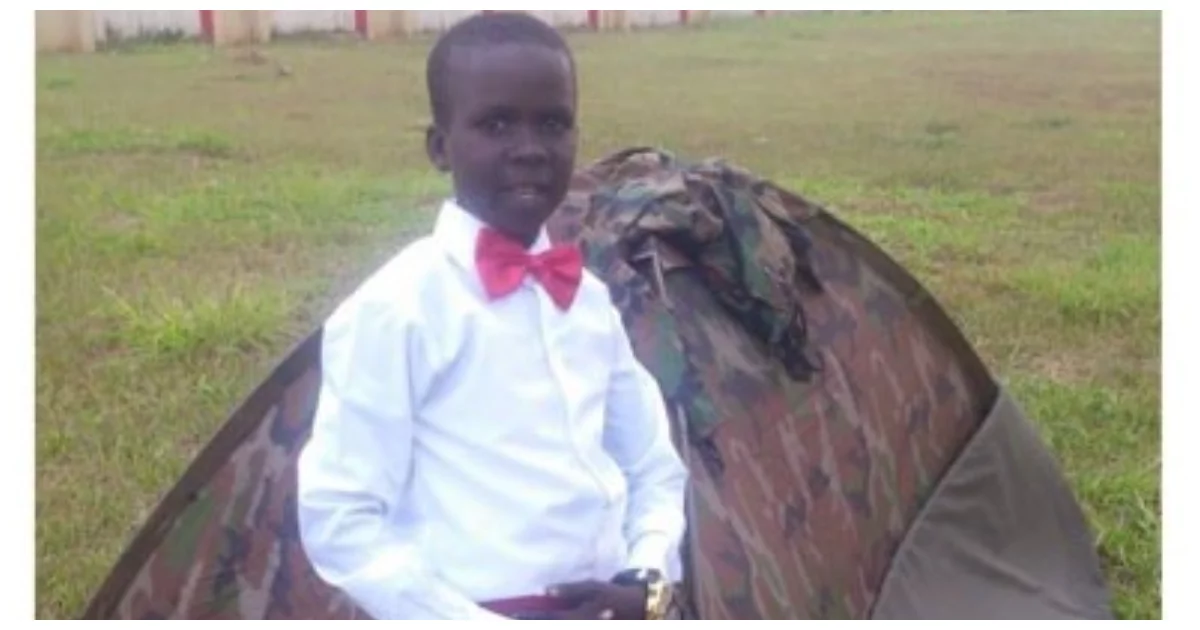 Interestingly, the local media was not convinced that Yubu had suddenly died, so they sent reporters to find out more.
To everyone's shock, Yubu was found alive. Even more intriguing, he admitted that he was very much aware of his death announcement on social media.
Asked why he was pulling such an absurd prank, Yubu claimed it was not a joke and that he had been kidnapped by some people who were also behind the fake death message.
"They tied me up with ropes and took away my cell phone, which they used to send out messages announcing I was death," Yubu told Daily Monitor.
And just like the media, those who know Yubu well did also did not buy his stories. Reacting to the news about the artist's abrupt death, Patrick Akena Ogwal, operation manager at a local radio station, claimed the young artist faked his demise to gauge just how popular he was on social media.
"What many don't know yet about Prince Yubu is that he is very cunning. He could have put that thing up to gauge people's perception about him and his popularity," Ogwal argued.