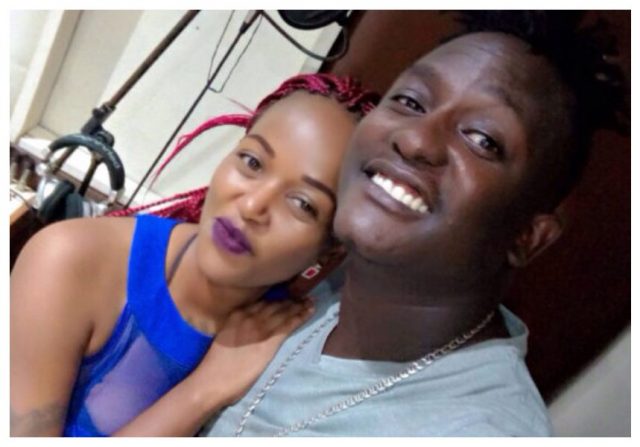 Some musicians in Kenya have been accused of being members of a secret society – Illuminati. Gospel songbird Sara Nanaa has addressed claims she is also a member of the dreaded secret society.
Sara Nanaa raised eyebrows when she was recently seen in studio together with secular singer Susumila. The Coast-based musician was accused of dropping a song in praise of satanic cult.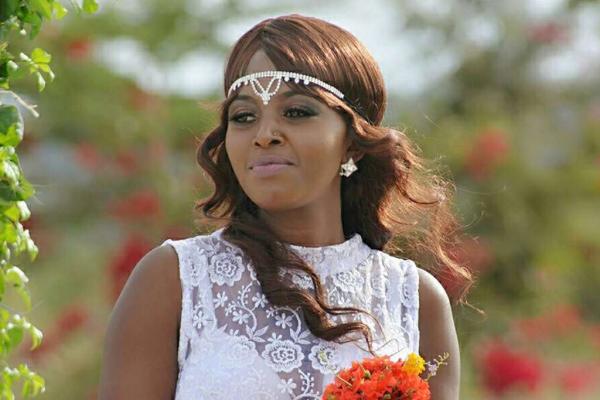 Susumila dropped 'Tawire' in September 2017 and people claimed it was praising Illuminati. One of the terms in the song's lyric is the word 'Subihan' associated to a 'jini' (ghost) that Susumila praises for helping him get a car, beautiful women and fame. The term 'Tawire' is also a phrase commonly used by witch doctors.
Was It A Coincidence
Sara Nanaa explains that she met Susumila in studio by chance. She was responding to claims that she has also joined the secret society.